How to Increase Productivity to Stay Ahead This Holiday Season!
sublimation
how-to
equipment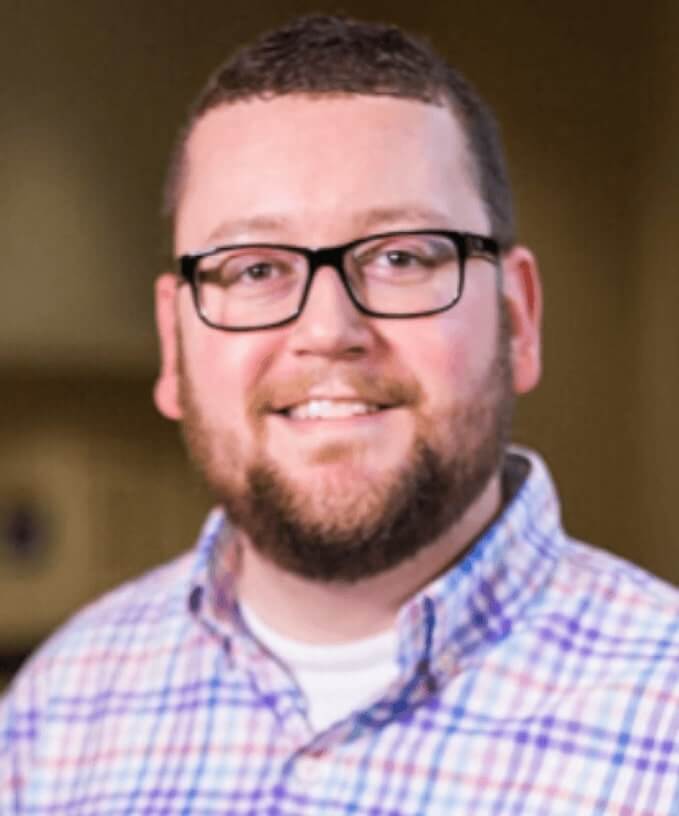 Steve Stallard
sstallard@jpplus.com
567-525-5735
Learn how you can set yourself up for success as we give you insights on upgrades and add-on's to prepare your shop for the busy holiday season! Now is the best time to upgrade your equipment and get trained before the holiday order rush is here. Join Steve and Amanda as they help explain how you can increase your productivity with the right tools and supplies. • Learn how by adding a bypass tray can easily expand your printing capacity • See how adding a second printer, larger format printer, or larger heat press can double or triple your output and open doors to new and exciting products. • Get a checklist of the items you'll need on hand to make sure you're running on all cylinders, such as ample supply of paper, inks and shipping supplies. • See what items will be hot this holiday season and understand lead times for the most popular products.