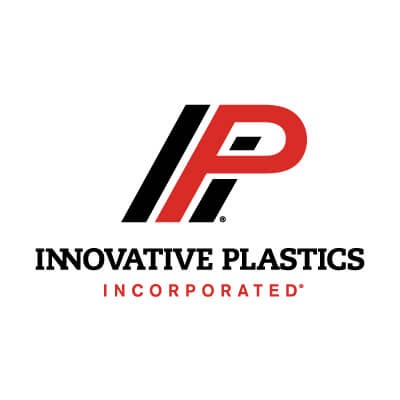 Innovative Plastics Inc. is a leading manufacturer of engravable plastics for laser and rotary engraving systems. Their laser and rotary engravable plastic lines offer a wide variety of stone patterns and colors that range from speckled sands and granites to classic marble and woodgrains rich in natural beauty. They also include a wide range of metallic looks with advanced design and burst of brilliance, and a color environment that includes soft delicate pastels, elegant European hues, and a rich, vivid primary spectrum.
Innovative Plastics has compiled an extensive core of over 500 stocking products, ready to meet today's signage needs. The company is committed to providing outstanding quality, service and innovation.
Johnson Plastics Plus, Innovative Plastics largest distributor, is proud to have partnered with them for over twenty years. We are the only US distributor carrying their entire line.