StandOffs
StandOffs are designed to mount signs, architectural panels, glass, photographs, artwork and just about any other material at a fixed distance from a surface. Proudly made in the USA from precision aluminum and stainless steel, Gyford StandOffs add a brilliant and secure finishing touch to any project.
View Products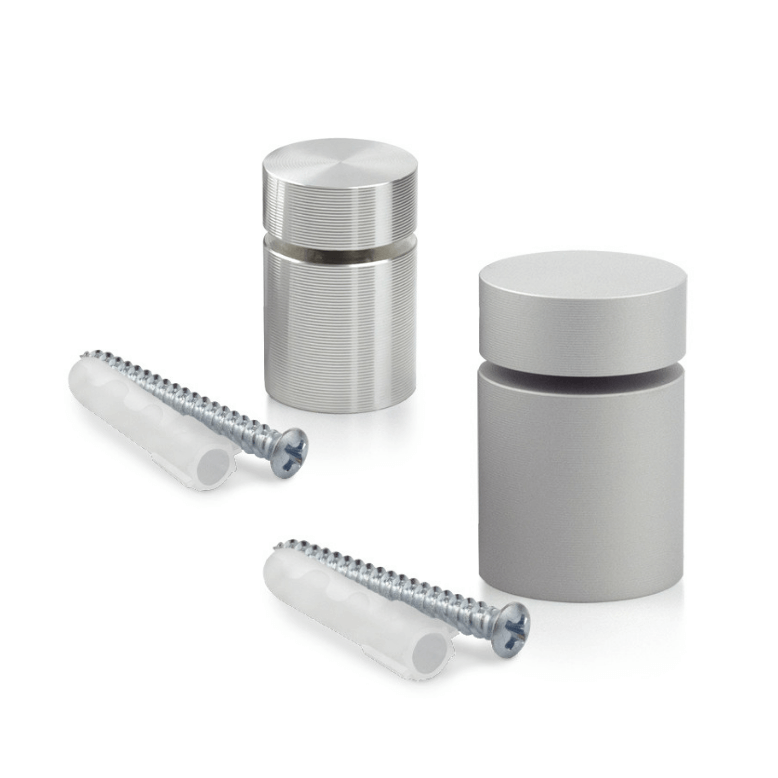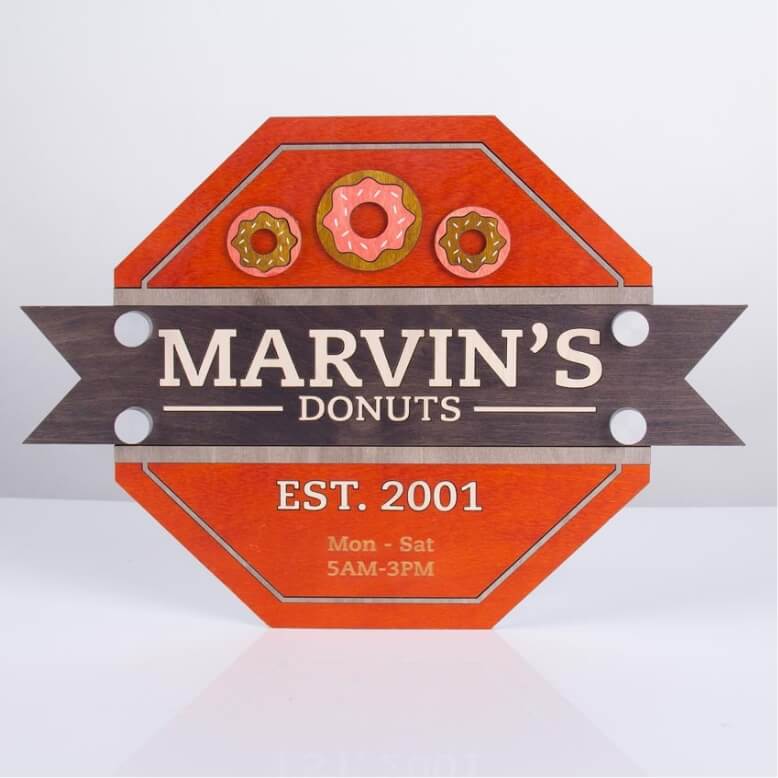 Product Kits
Gyford product kits come with everything you need to make your next installation a success. Each kit includes four StandOffs or Edge Grips in your choice of finish, mounting hardware and easy to follow instructions.
View Products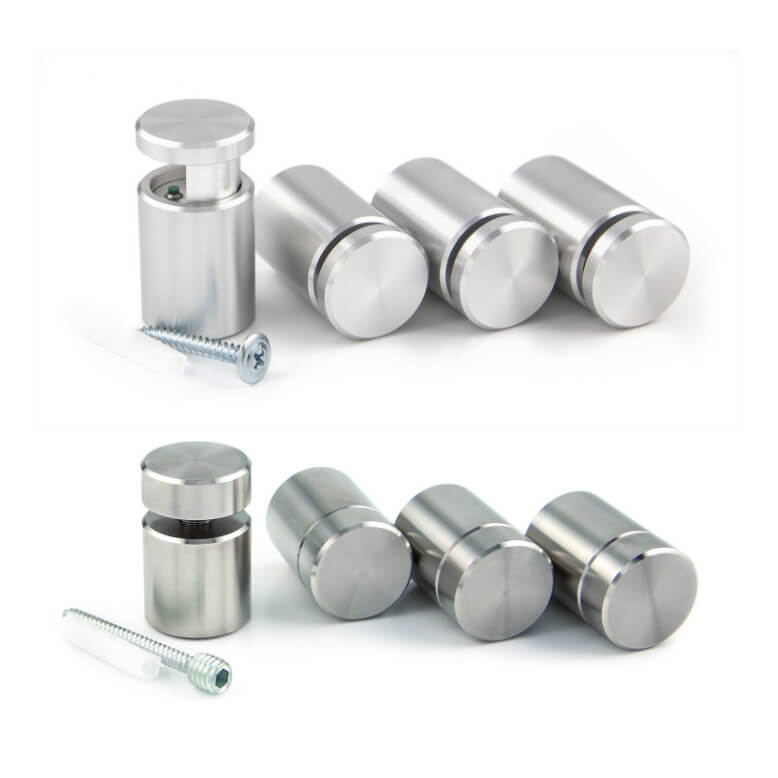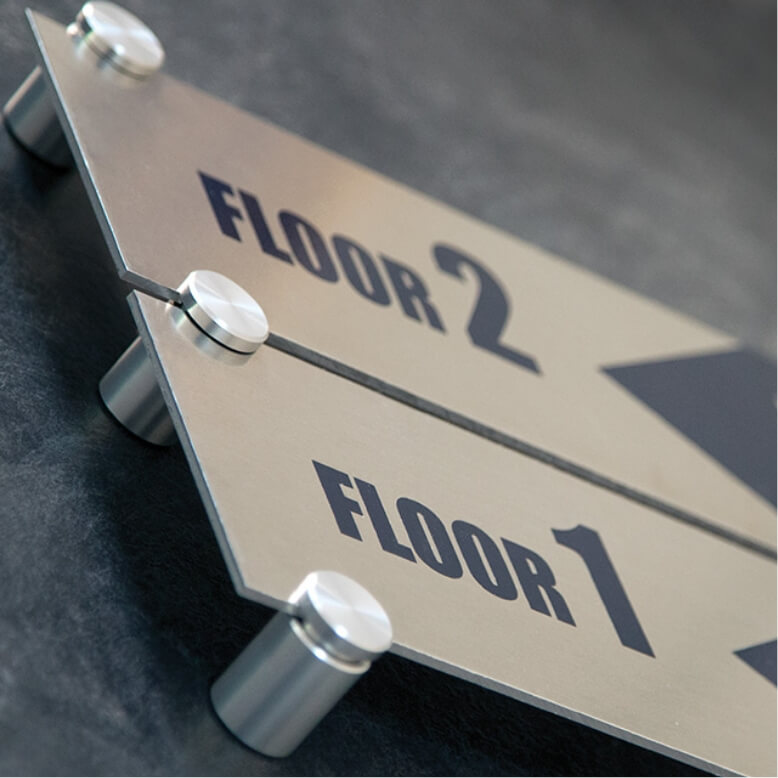 Wire Systems
Give your next project a truly unique look with Gyford's Wire Systems. Designed to support a wide range of materials, Wire Systems offer a clean, contemporary look and are made from aircraft-grade aluminum.
View Products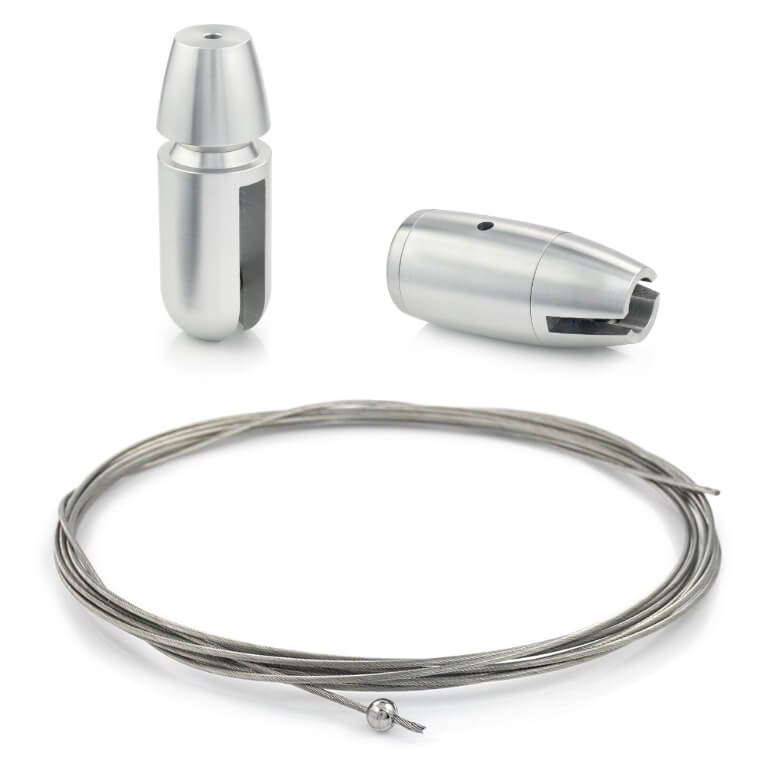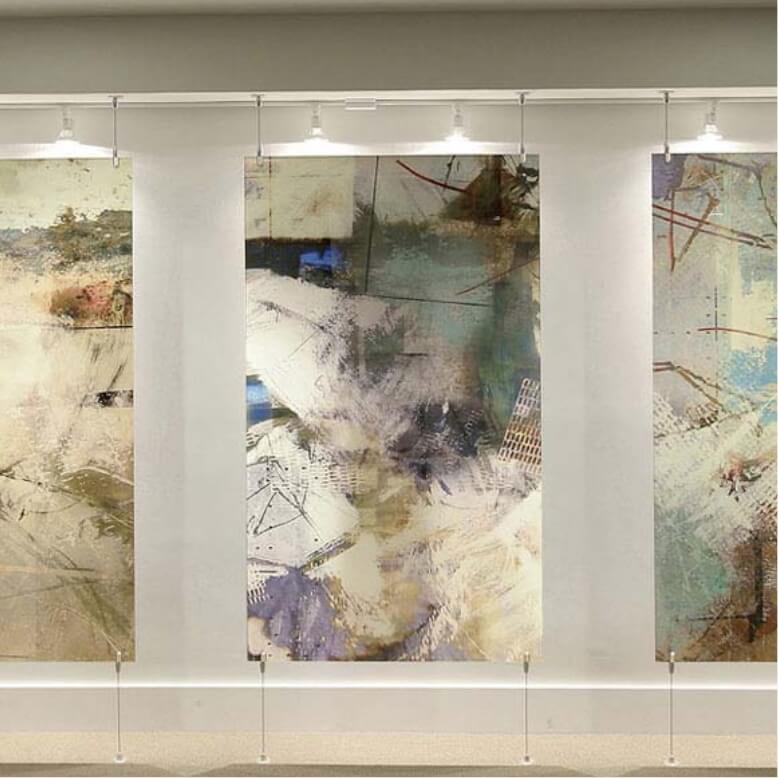 Rod Systems
Gyford has mount and grip hardware for any possible mounting solution need. Browse through a variety of hardware that is suitable for use with 3/8", 1/2" and 5/8" rod systems.
View Products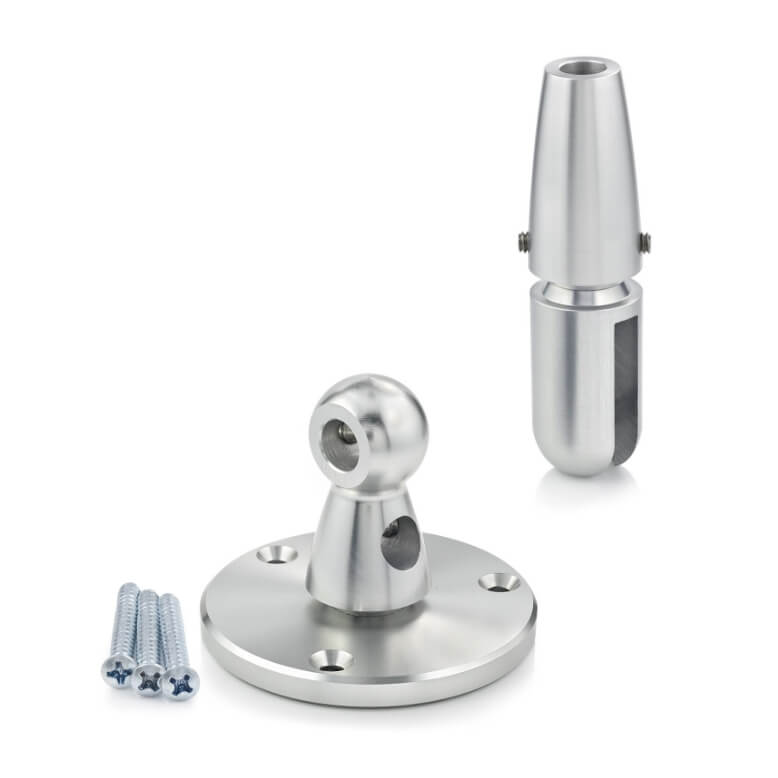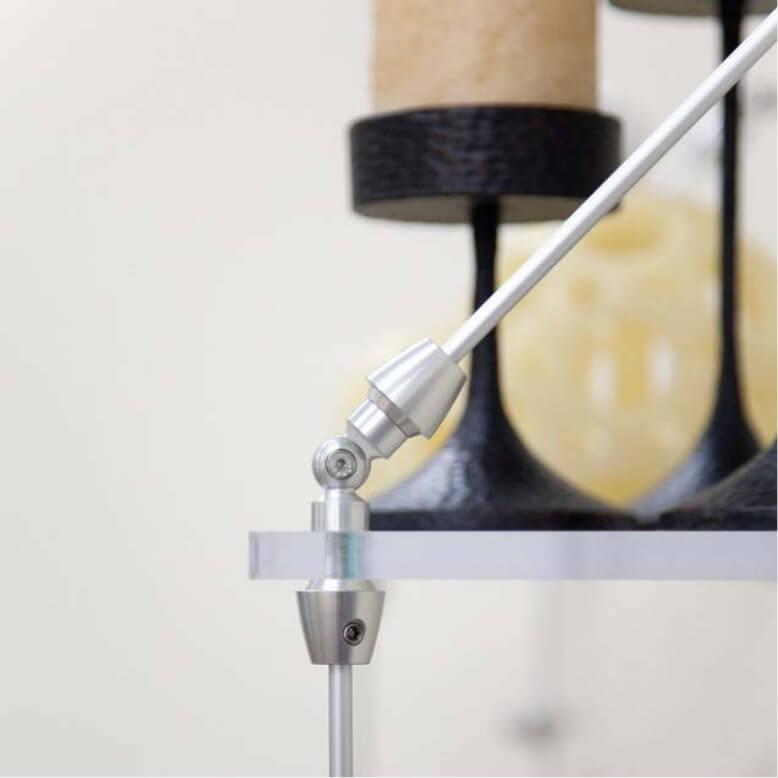 Tools and
Hardware
Whether you're looking for a few extra anchors for your next project or need to replace a lost StandOff post, you can trust that we'll have the parts you need to keep your project moving forward.
View Products