What Is Sublimation?
The JPPlus Guide To Sublimation
I want to sublimate! How do I add sublimation to my business? Adding sublimation to your business is easy and it's one of the most economical start-up you will ever do! It's a fast, low-cost way for you to expand your businesses into customized full-color gifts and signage. With a sublimation printer, paper, and heat press, you can offer thousands of new products to your customers in no time!

Getting Started

With Sublimation

Our team of experts has years of experience and are ready to help you every step of the way. From installation to production, we make sure you get the most out of your sublimation experience. Our friendly service team provides free, expert installation guidance and helps make suggestions as to the right materials and supplies to give you the best results possible!
Sublimation Is Easy!

Here's What You'll Need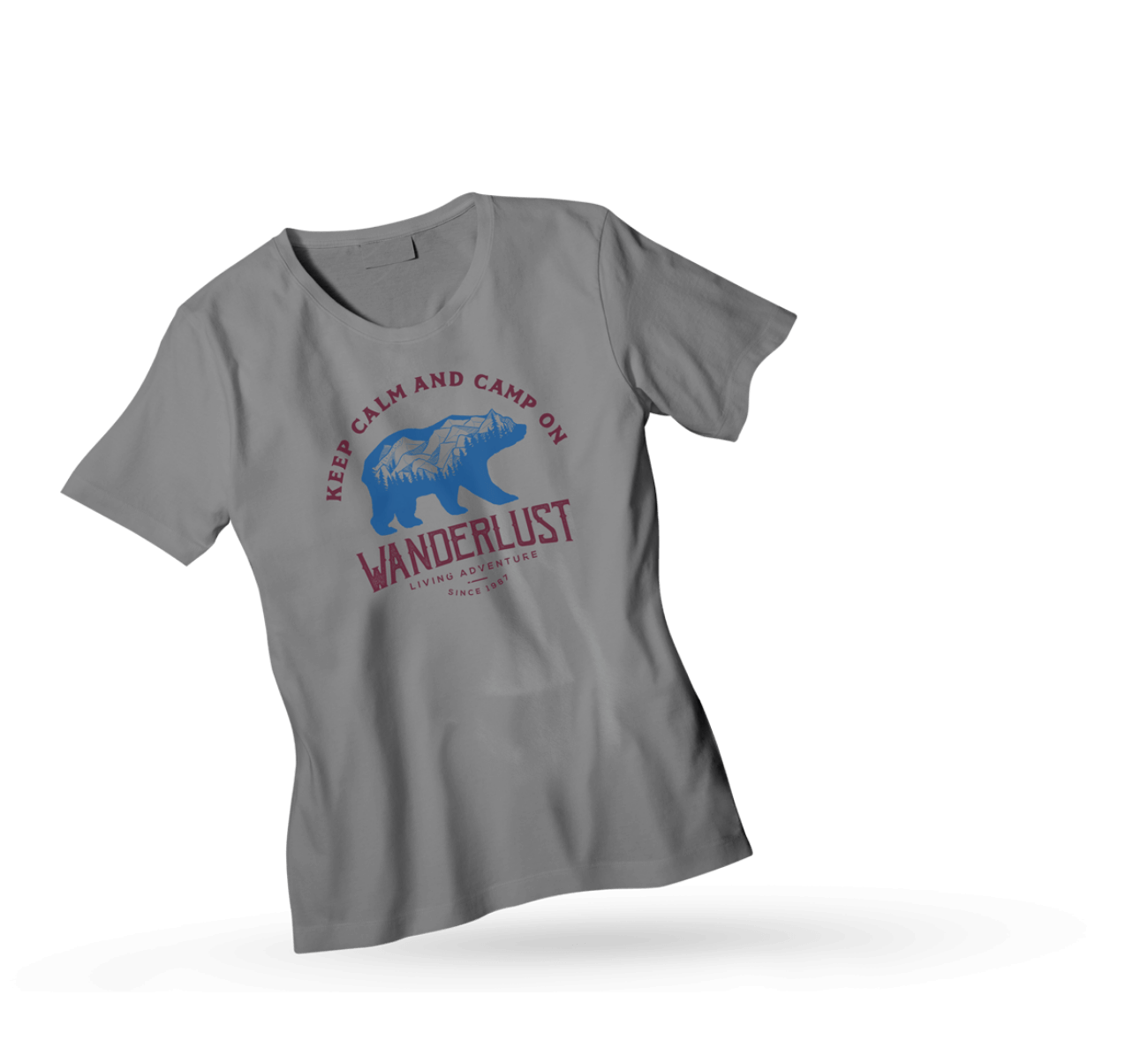 PC OR MAC COMPUTER & DESIGN SOFTWARE

SMALL OR LARGE FORMAT SUBLIMATION PRINTER
We recommend our Epson and Sawgrass models, sublimation ink and JPPlus sublimation paper.

HEAT PRESS
Flat, mug press, cap or plate press. JPPlus has a great selection of heat presses to fit your market need.

BLANK PRODUCTS
The key to a successful sublimation product is making sure your blank is coated for sublimation. JPPlus has a great selection of blanks, sheet stock, gifts and apparel, as well as drinkware, plastics, wood and metals.
Technology

Comparison Chart
Business Needs
Durability of printed graphics and text
Print direct-to-subtrate / 1 step process
Compatibility with uncoated materials
Compatibility with coated materials
Ability to print clear/overcoat
ADA Braille and/or textured
Marking dark materials / substrates
How does the purchase cost compare?
What Is

Sublimation?

Sublimation offers full-color printing capabilities at an affordable start-up cost. All you need to being is a sublimation printer, sublimation inks, sublimation paper, and a heat press. The technology is well-developed, and there is avast support network of suppliers and users to help when questions arise. Sublimation is also easily scalable. You can start with a small format desktop sublimation printer and expand later to a large format printer for more demanding projects.

Sublimation uses CMYK printing, giving you the ability to reproduce high-quality graphics and photographs. There are thousands of blank sublimation items available, including drinkware, apparel, photo-receptive, and exteriorsignage panels. The process of sublimation fuses the printed graphic to the blank item, making the finished transfer very durable and able to withstand hundreds (in some cases thousands) of washes without fading.
ADDING SUBLIMATION TO YOUR BUSINESS MEANS ADDING PROFITS!
Once you have decided to get started, in a matter of hours you can be offering your customers full-color, personalized signs, gifts and more! Plus, adding sublimation to your business is a great way to attract new customers and grow your product offering. We'll make sure you get the right equipment and the right products to attract and retain your customers. All you need to provide is a computer. Let Johnson Plastics Plus provide the rest. We offer small and large format sublimation printers, heat presses, ink, paper, and sublimatable substrates.
THE SCIENCE OF SUBLIMATION
You may have learned in the school that "sublimation" involves a substance that changes from a solid to a gas without ever becoming liquid. In the signage, awards, and personalization, it's the process where images are printed on specialty coated paper, then transferred to a coated surface or substrate. Unlike conventional inks, sublimation inks are converted directly from a solid to gas under heat and pressure, causing them to bond with the fibers of synthetic materials, like polyester. The molecules of ink revert to a solid state upon cooling, permanently coloring the surface of polyester.