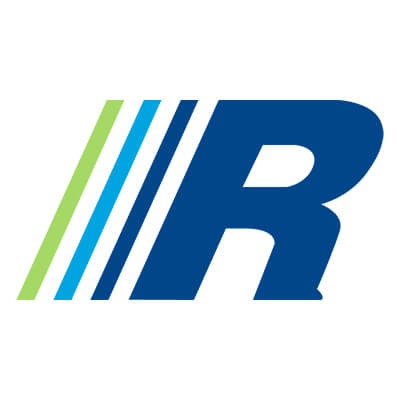 Johnson Plastics Plus is proud to deliver the leading name in engravable sheet products....Rowmark!
About Rowmark
Rowmark offers more than 3,000 different products across 27 unique product lines. From the introduction of the industry's first laser engravable sheet product, LaserMAX, to cutting-edge new products such as Lucent, Message Board and The Naturals, Rowmark prides itself on being the leader in product innovation.
No matter what your application...whether it's ADA-compliant signage, decorative interior signage, or exterior wayfinding signage, Rowmark has a material that will fit what you're looking for.
See Rowmark's selection of products below and be confident that you're buying the BEST sheet products in the industry!