Webinars & Workshops
Featuring our team of industry professionals, our interactive webinars cover topics including sublimation, heat transfer printing, engraving, product and equipment overviews, and more! There's something for every business and experience level!
EDUCATION WITH

INDUSTRY EXPERTS
Johnson Plastics Plus is full of industry rockstars who are excited to share their tips, tricks and trusted wisdom with you to help grow your business.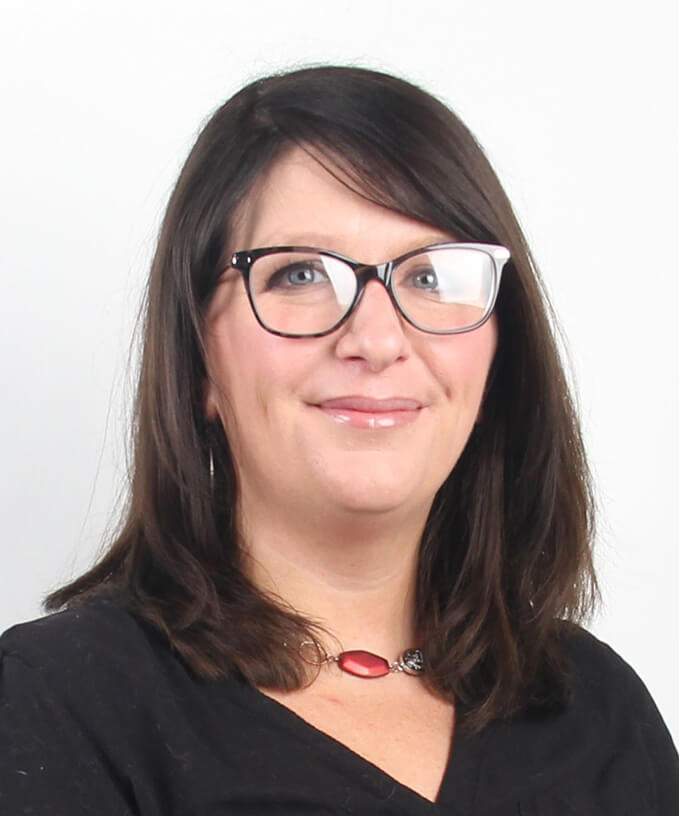 Amanda Miles
amiles@jpplus.com
419-429-0100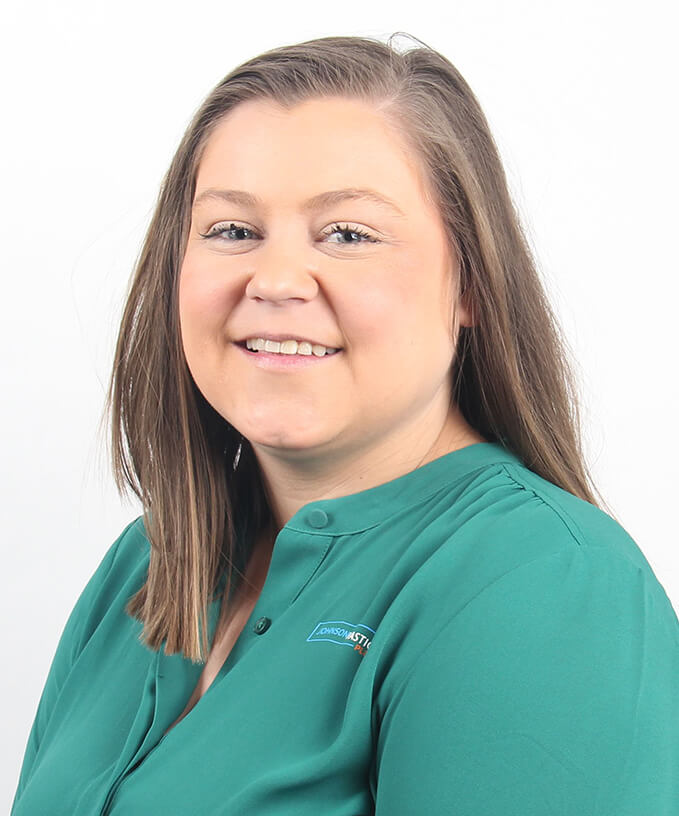 Courtney Mitchell
cmitchell@jpplus.com
567-301-8064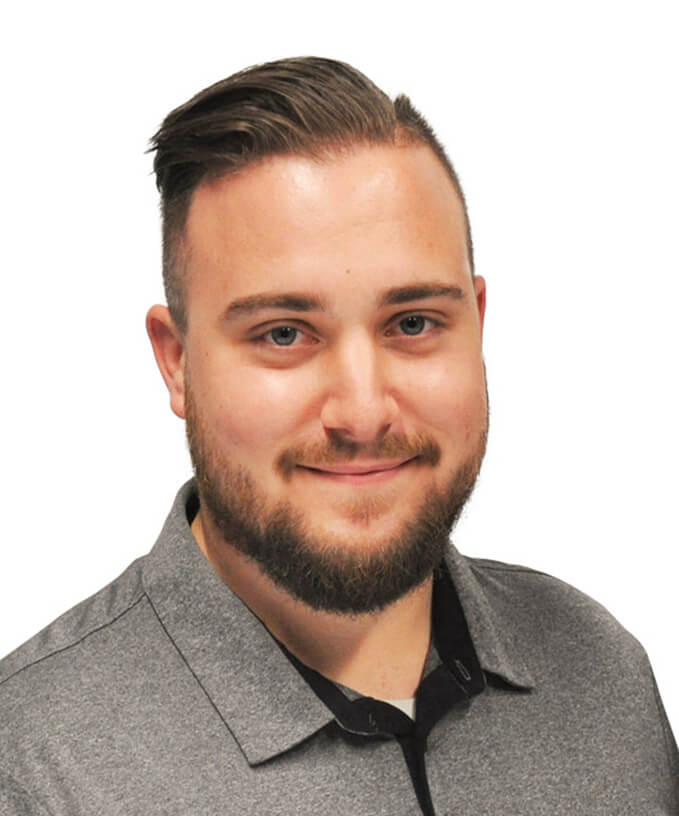 Evan Hartman
ehartman@jpplus.com
419-425-5194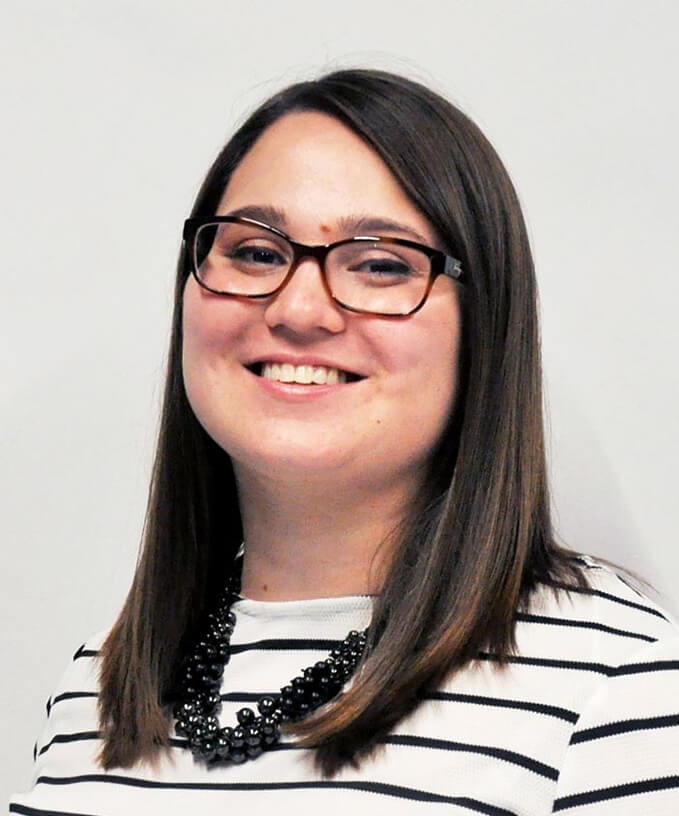 Jackie Faeth
jfaeth@jpplus.com
567-301-8066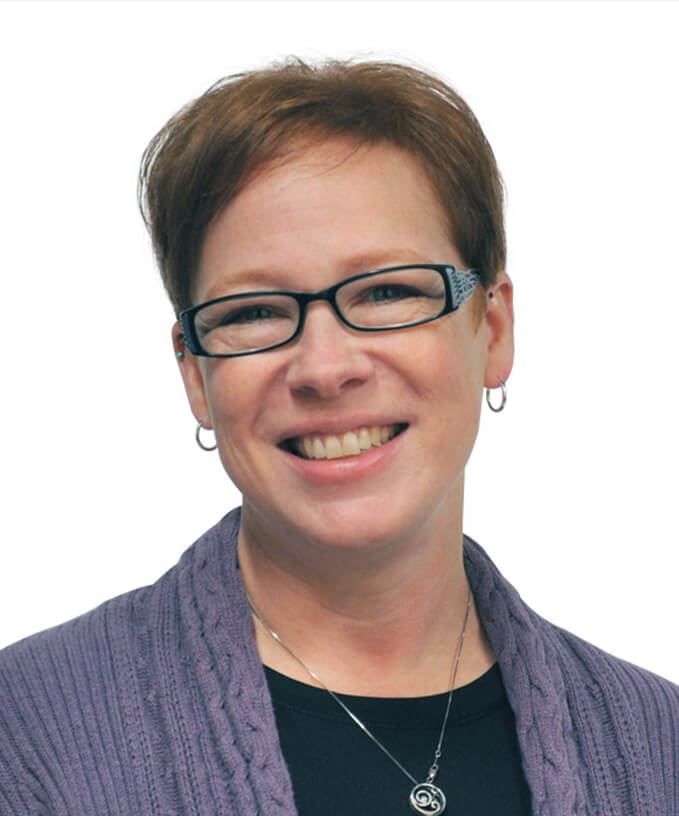 Jennifer Dysinger
jdysinger@jpplus.com
567-301-8925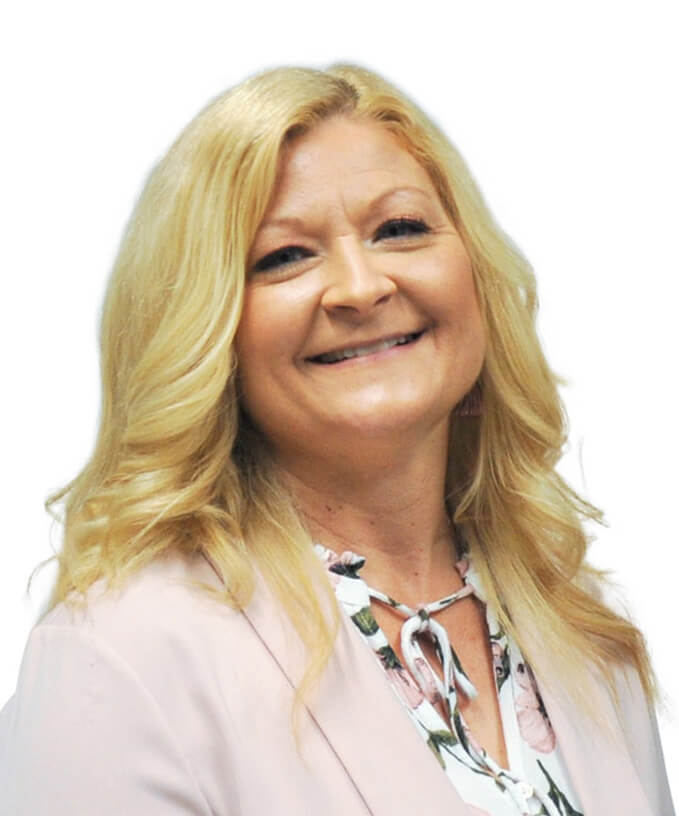 Melissa Kuhlman
mkuhlman@jpplus.com
419-429-0193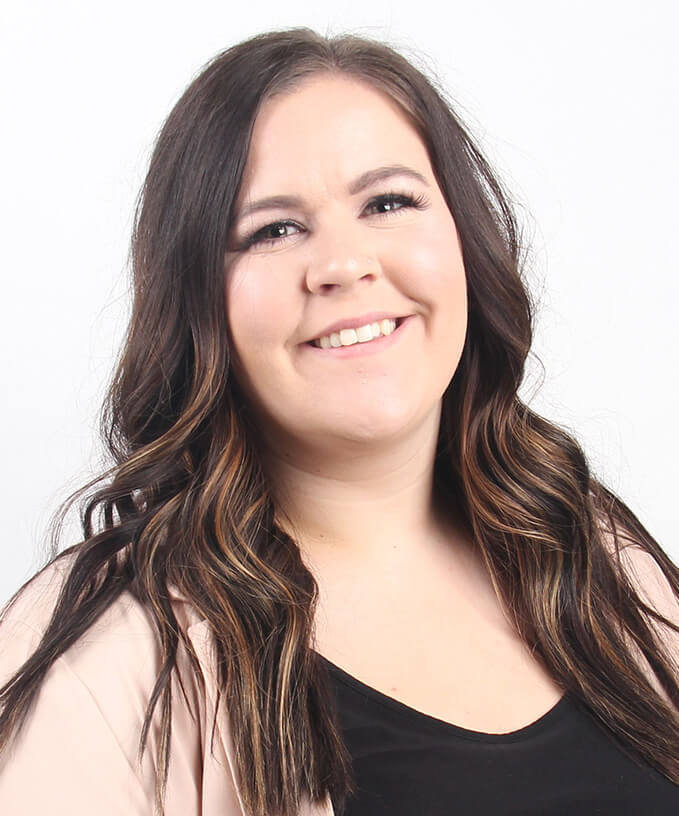 Presley Elchert
pelchert@jpplus.com
952-277-1338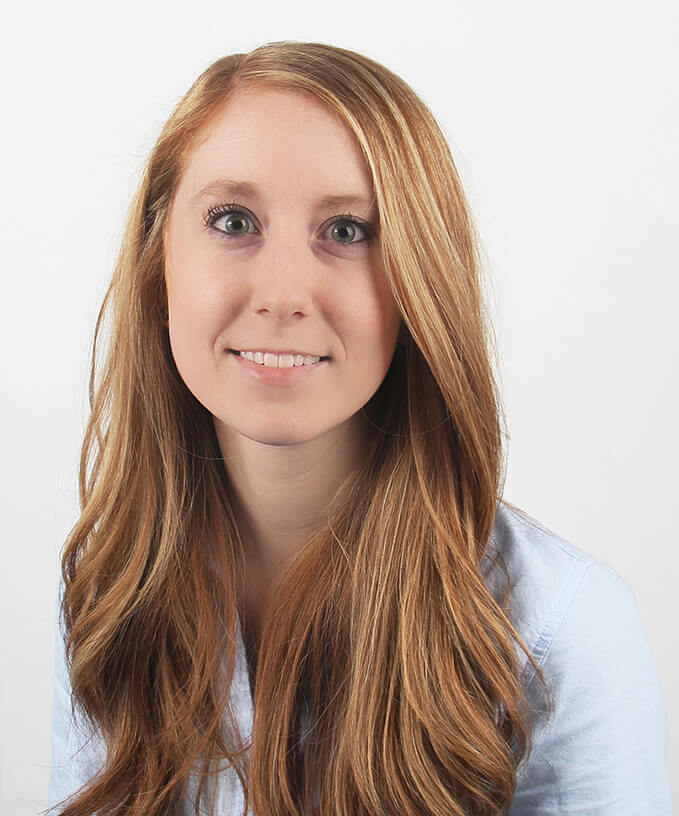 Caitlin Tuohy
ctuohy@jpplus.com
800-869-7800
Previous

Webinars
Let's learn something new together! Watch any of our past webinars for FREE, and download the resources and tools that go with them!
Featured Webinar: The Epson F570 PRO - See What's New, and What You Can Create!
Visit our Resources Page for more tips and tricks!
Lets Go!
Want to see a specific topic in a future webinar?
Let us know below!