Come celebrate with us AND make a difference!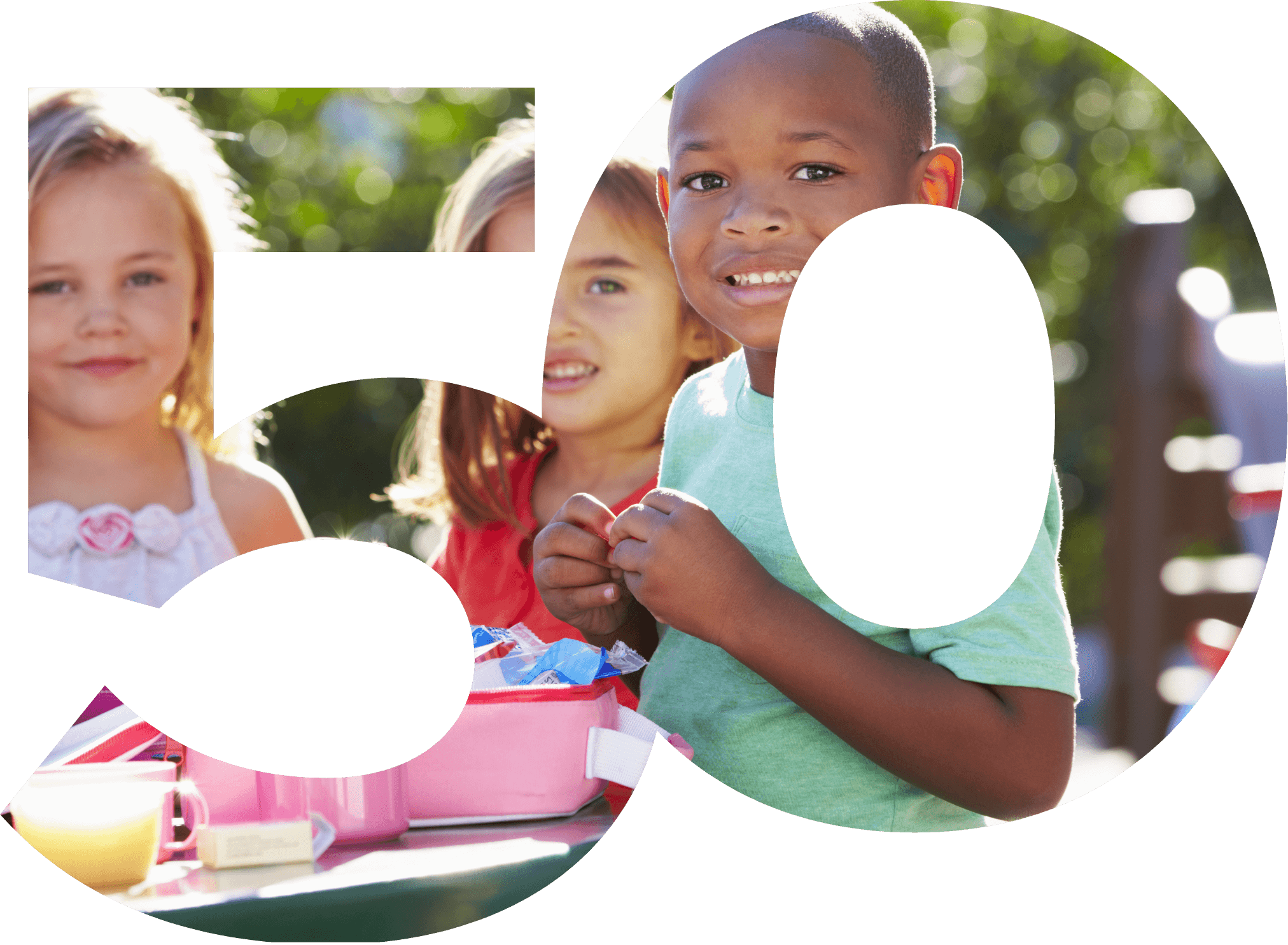 In honor of our
50th anniversary,
$0.50
of
EVERY PURCHASE
for 50 days (purchases between Sept. 1st and Oct. 21st, 2020)
goes to Feeding America. Feeding America is the nation's largest domestic hunger-relief organization. The Feeding America network of food banks, pantries and meal programs serve virtually every community in the United States — 40 million people, including 12 million children and 7 million seniors.
Learn More
Shop Now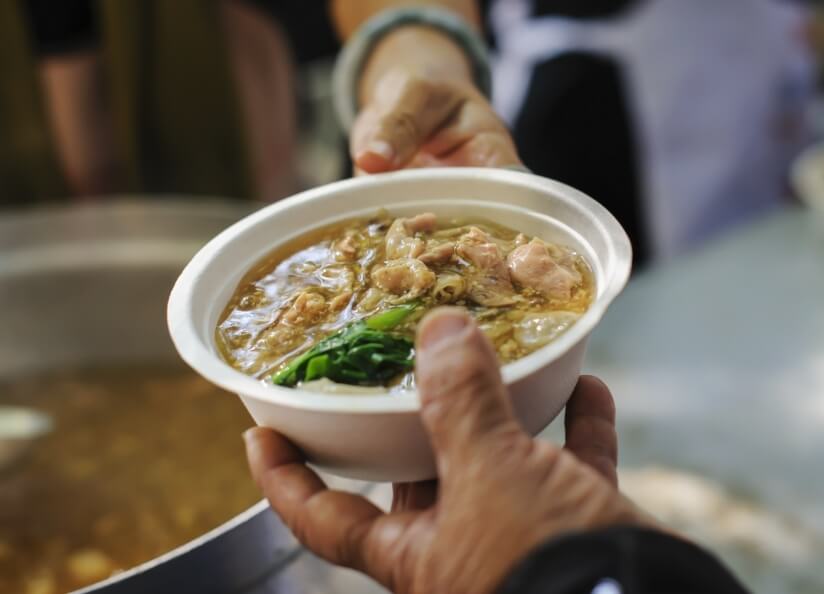 AMOUNT RAISED TO DATE: $12,987.00
As of 10/21/2020
Take a trip down memory lane and learn about the history of Johnson Plastics Plus!
I'M READY TO HELP
FEED AMERICA!
Shop Our Departments