Equipment Financing Options Now Available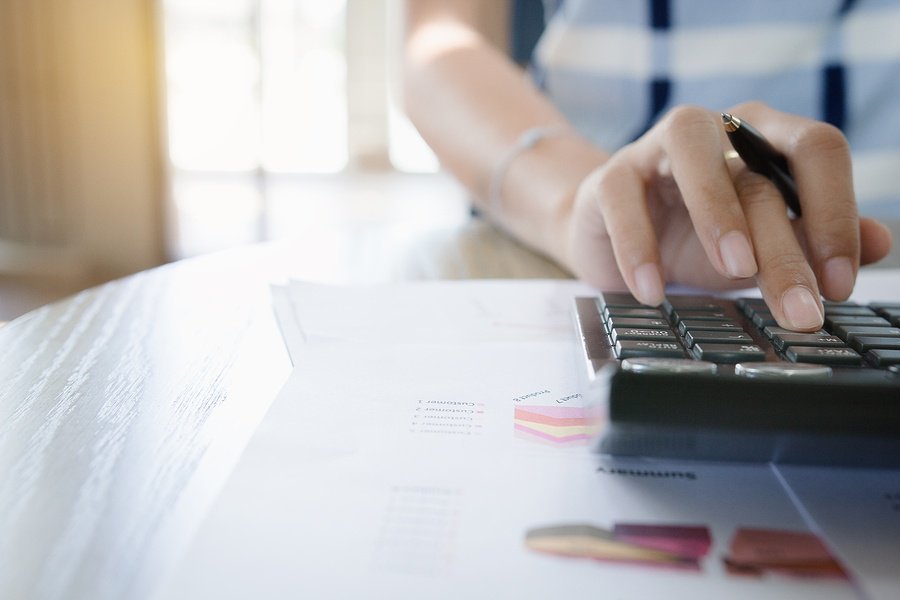 A great way to grow your business is by investing in new technologies that expand the products you can offer your customers. New options for your business from Johnson Plastics Plus include the latest in heat transfer printers from OKI Data and UV-LED printers from Direct Color Systems.
To help you add these new technologies to your business, Johnson Plastics Plus is partnering with Ascentium Capital to offer special financing options to get you up and running.
Ascentium Capital offers a 100% Financing Program, which means you can finance the cost of your machine, shipping costs, tax and other "soft costs." In addition to full financing, Ascentium also offers leasing options and working capital loans.
We've created a page on our site that explains more about the program and also takes you to the form to begin the quick and easy application process. You can find that here: jpplus.com/financing