What is the status of my order?
Welcome to the JPPlus Resource Center!
Your resource for support for: Engraving | Sublimation | Toner Heat-Transfer | UV-LED & more!
Go to "My Account" and select "My Orders and Tracking" from the drop-down menu; or select "My Orders" from the menu on the right-hand side of the screen. The "Order Status" column is the second from the right.
If you have any further questions on the status of your order, please contact a Customer Service Representative via the Chat icon located in the lower right hand corner of any page, via email at service@jpplus.com or by phone at 800-869-7800, Monday through Friday 8am to 8pm EST.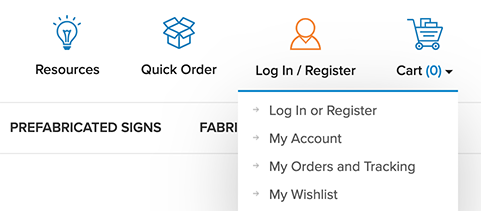 Body Text