Preparing for the New Classroom Experience: Signage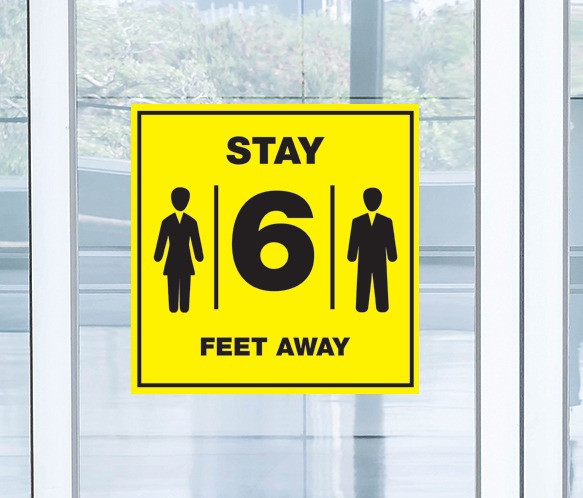 The school students left this past spring will look vastly different when they eventually return this year. From face masks and shields to sneeze guards and dividers, the physical space inside buildings will be significantly modified. Also, traffic patterns students are used to will be changed to maintain social distancing guidelines.
Installing additional permanent and semi-permanent signage to help students, faculty, and visitors alike navigate new traffic flow will be essential to keep people a safe distance from one another.
There are two key features that make for successful signage in a school environment. The first is the ability to attach signs to the walls securely. The second is the ease with which the signs can be cleaned and maintained.
Lightweight plastic signs are easy to install. For buildings that have elementary-aged students, all that may be required for installation is some aggressive double-sided tape. For schools with older students, it may be preferred to mount the signs for additional security mechanically. There are multiple mounting options for plastic signs, including simple wall screws, plastic and metal sign frames, or hardware such as stand-offs.
In addition to the ease of installation, plastic signs offer the additional benefit of being easy to clean, maintain, and, if necessary, replace. A simple solution of soap and water is typically all that's required to clean dirt from plastic signage, and an off-the-shelf spray cleaner can be used to disinfect signs in high-traffic areas.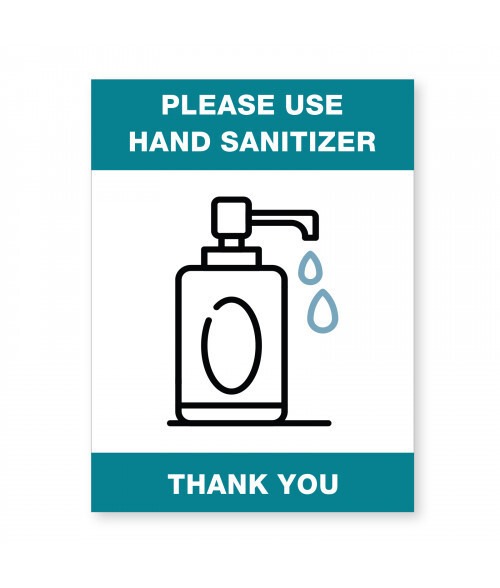 Students will need a lot of "friendly reminders" as the school year gets underway. Clear, simple to understand signs will help encourage social distancing, remind students (and faculty) to wash their hands regularly, and highlight new traffic patterns and other designated areas as buildings reopen.
Johnson Plastics Plus has a complete selection of pre-fabricated signs for school and other educational environments, as well as frame and hardware mounting options.