New Product Availability and Shipping Options
Over the past several months, we've been hard at work making changes to our site that came directly from customer suggestions. Recently, we implemented some of those changes that will give you better visibility to our product availability and additional shipping options.
PRODUCT AVAILABILITY
The first of which is visibility to stock levels. For each product, you can now view if the product is "In Stock", "Partial Availability", or "Call or Chat for Availability".
In Stock – Product is in stock and the quantity requested can be shipped in full.
Partial Availability – There are some of this item in stock, but not the entire requested amount. The number of units available will appear during the checkout process. Please see the demo below: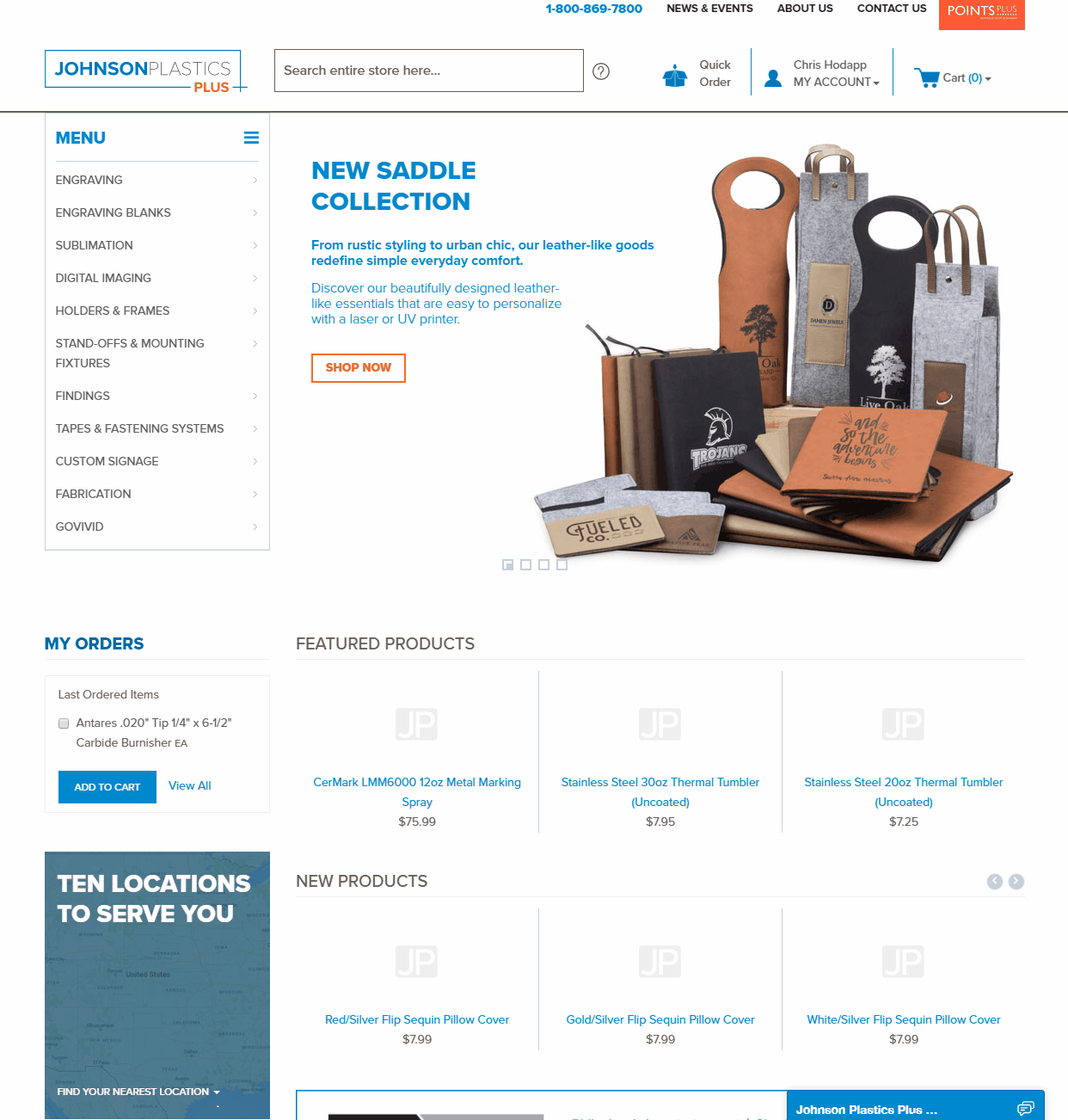 Call or Chat for Availability – The product is currently out-of-stock. Please contact a Johnson Plastics Plus Customer Service Representative for availability. When you get to the checkout screen and a product is on backorder, the quantity you are looking to order will appear under the back order column. Please see the demo below: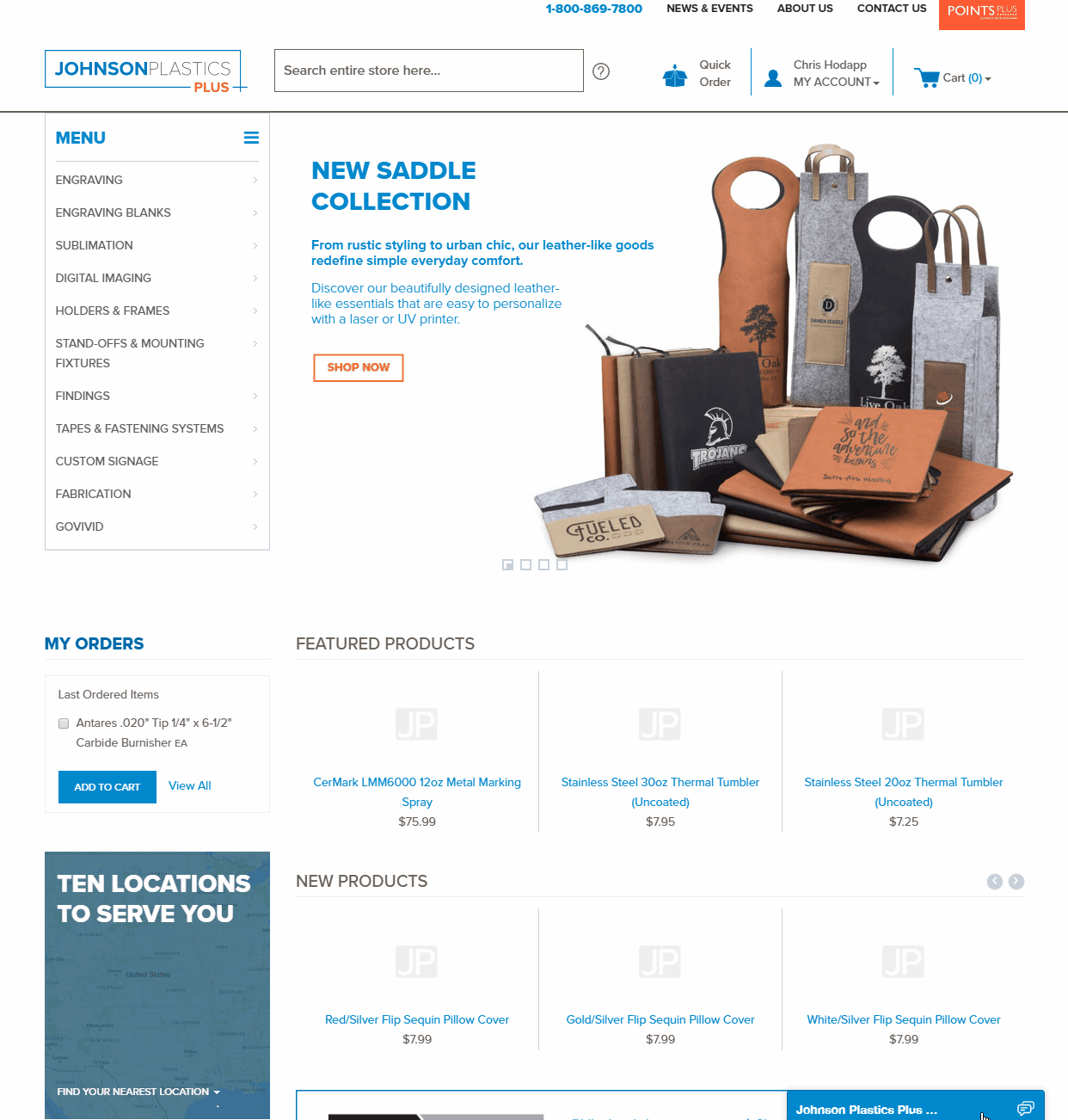 This will help you have a better idea of what products are available earlier in your shopping process and help you make the best buying decision for your company or project.


SHIPPING OPTIONS
We've added a new feature to the checkout process to help you better understand where your order will be shipped from and to provide you with other options (if available).
Under the "Shipping Method" during the checkout process, you'll see which of our locations your order is shipping from. By default, we'll ship your order to you as one shipment. However, if available, you'll also see a "Split Ship Options" in the upper right hand corner of that section. If that option is available, you can click it to see if part of your order could ship from a location that will get you that item faster.
In the example below, this entire order would ship from our Columbus, Ohio branch. Selecting "Split Ship Options" shows that one of the items is also available from our Minneapolis, Minnesota location with an earlier estimated delivery date.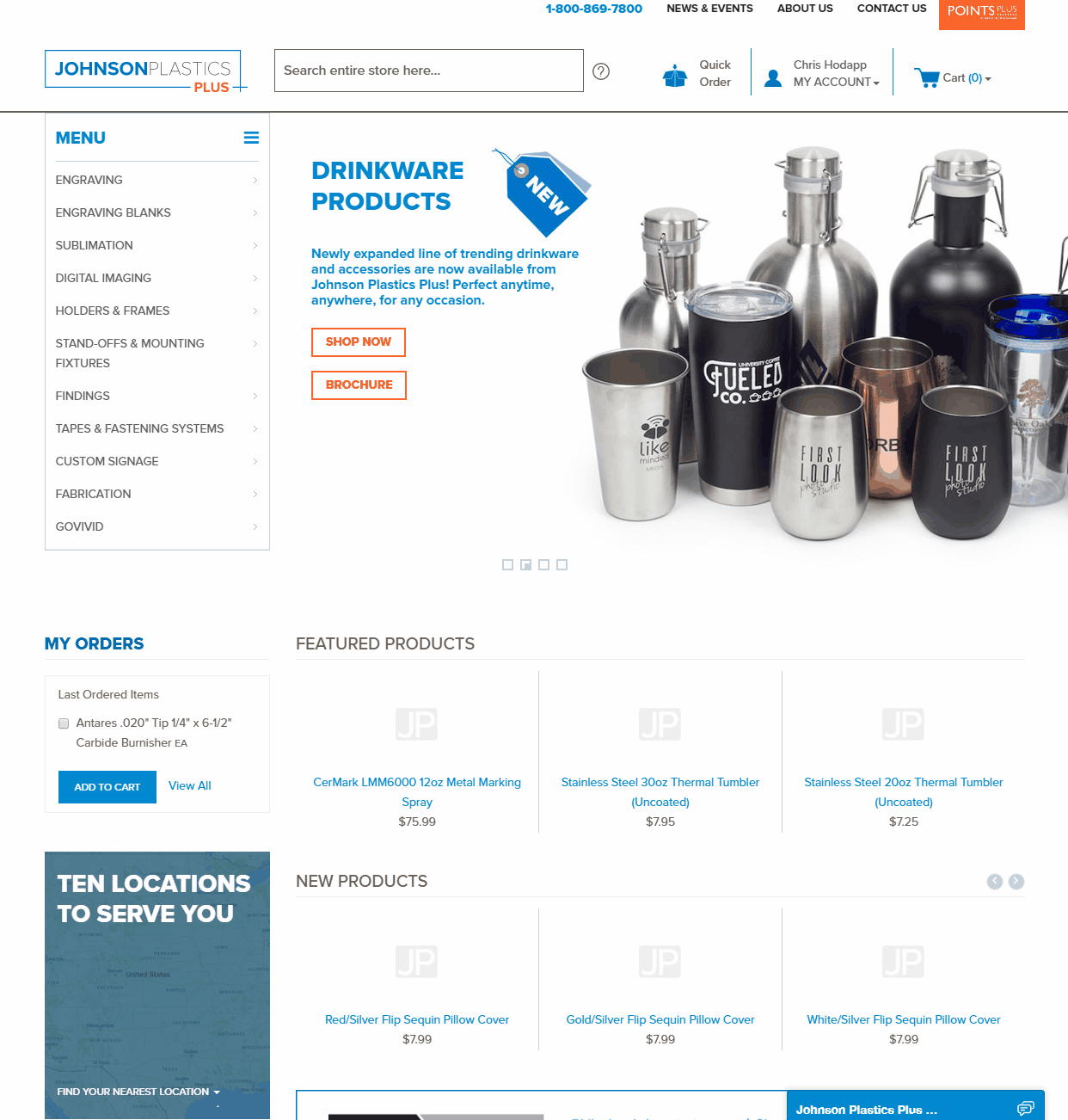 ESTIMATED DELIVERY DATE
Finally, you may have noticed in the example videos above that there is now an "Estimated Delivery Date" that shows when you select your preferred shipping method. This information is provided by the carrier and will give you a guide as to when you might expect your shipment to arrive.
We hope these changes to our site will help make your shopping experience faster and easier. If you have any further suggestions about how we can improve the experience on jpplus.com, please email webmaster@jpplus.com.