Creating custom promotional items, awards, signage and badges has never been easier!
With a quick setup process and low print costs, you can start making money right away. Brilliant colors on countless items, ready to go right to your customers right out of the printer!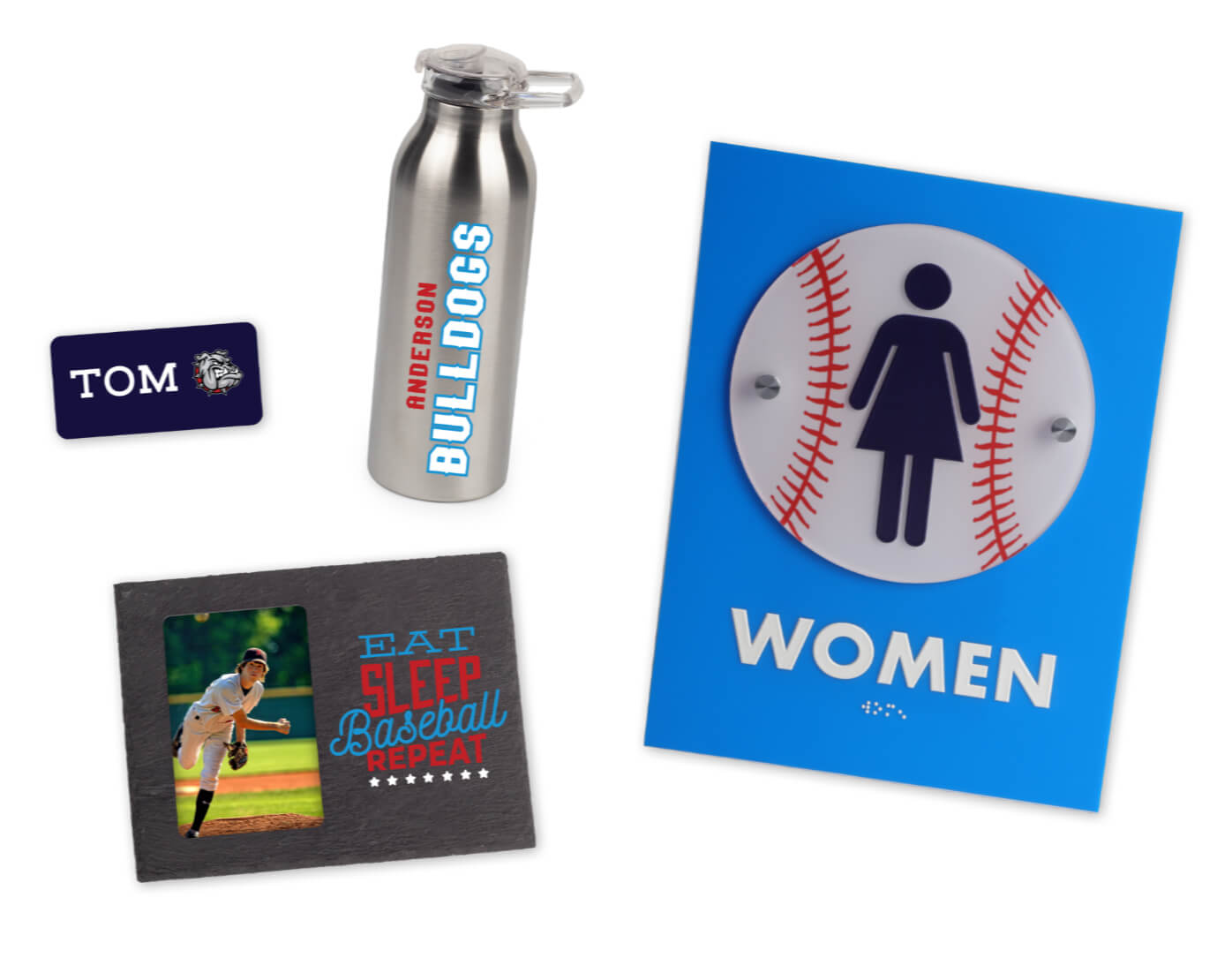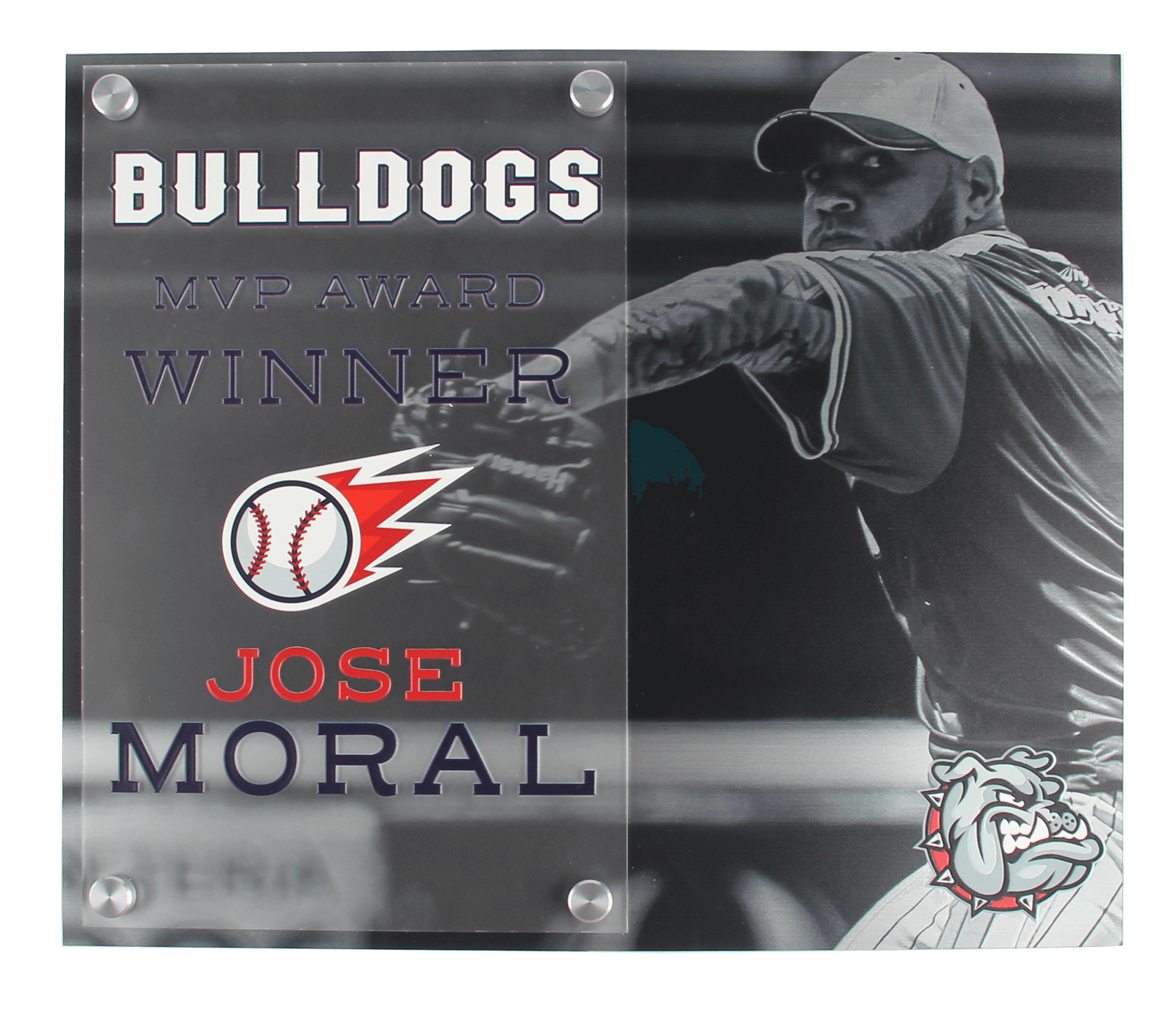 15% Off

Your Next Order
Whether you're making your mark selling your creations, or making gifts for family and friends, Johnson Plastics Plus has the materials you need to make creations stand out!
The Possibilities Are ENDLESS With UV-LED Printing!
When shopping on JPPlus, all products with the
symbol are UV-LED Printable products.