Preparing for the New Classroom Experience: Face Shields
From face shields to sneeze guards and barriers, it's pretty clear that when students return to classrooms and campuses later this summer and fall, the environment they'll be learning in will look different from when they last attended.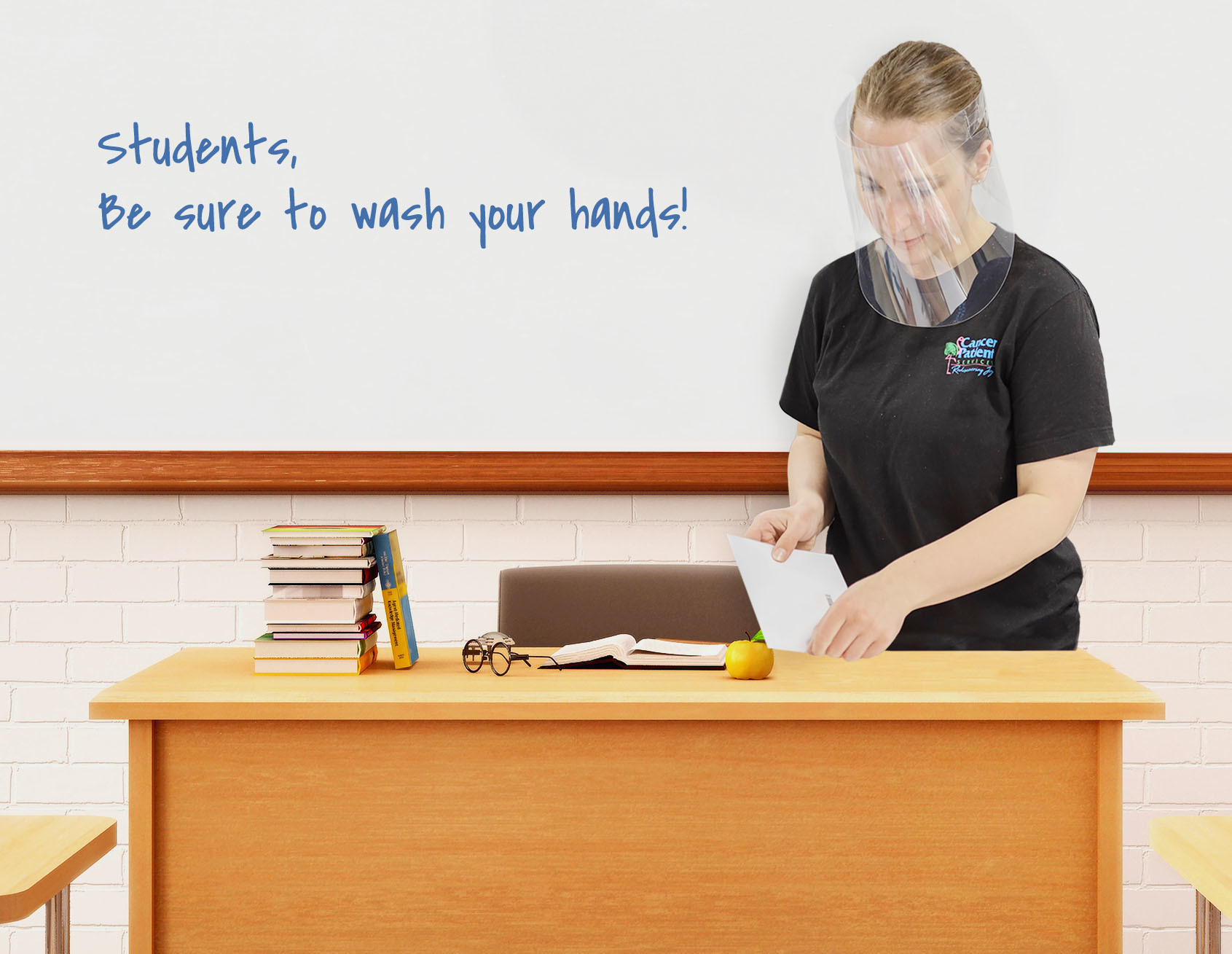 As the Center for Disease Control continues to recommend face masks in public places, wearing such items in an education setting provides some unique challenges. Having students see a teacher's face, expression, and emotions, particularly with younger students, is as important to the educational process as the content being taught.
Additionally, students with audio impairments need to be able to see a teachers face and mouth for lip reading and emotional expression using American Sign Language. This is where face shields have an advantage over fabric face masks.

Health officials in the Philadelphia area have recommended teachers wear face shields upon returning to the classroom. Face shields have also been requested by the teachers union in Palo Alto, California as well. And overseas, face shields have already become common place for educators.

Public health officials have expressed concerns over protecting both teachers and students in the classroom, and along with providing better visual communication cues, in some settings face shields may provide better viral protection than face masks. In one study from 2014, face shields provided up to 96% protection from viral droplets when exposed to a cough from as close as 18 inches.
Face shields have the added benefit of being resuable. In a time when school budgets across the country are being cut due to state budgetary shortfalls, reusable face shields make better financial sense for schools over disposable face masks.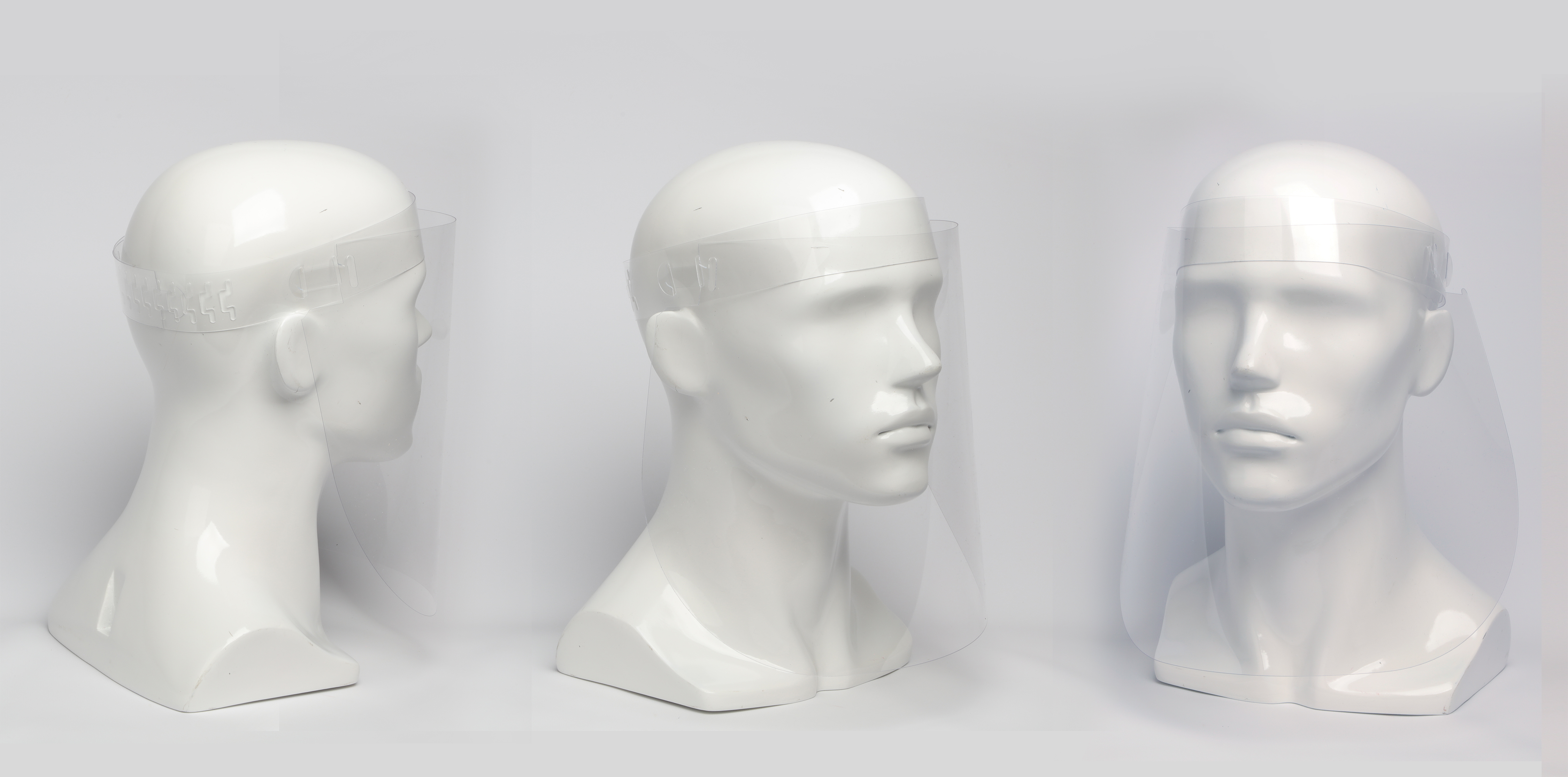 When cleaned and sterilized, face shields will last as long as the structural integrity of the shield remains intact. In other words, you can clean face shields over and over again as long as they're not broken or damaged.

Schools have already begun the planning process for their reopening, and regardless of whether a school is opening to full enrollment or partial attendance, face shields will undoubtedly be a part of the protective equipment required in the new classroom.
Johnson Plastics Plus offers pre-cut, adjustable face shields that are ideal for classroom use. You can find those here on jpplus.com.