Get Inspired: Personalized Keyholder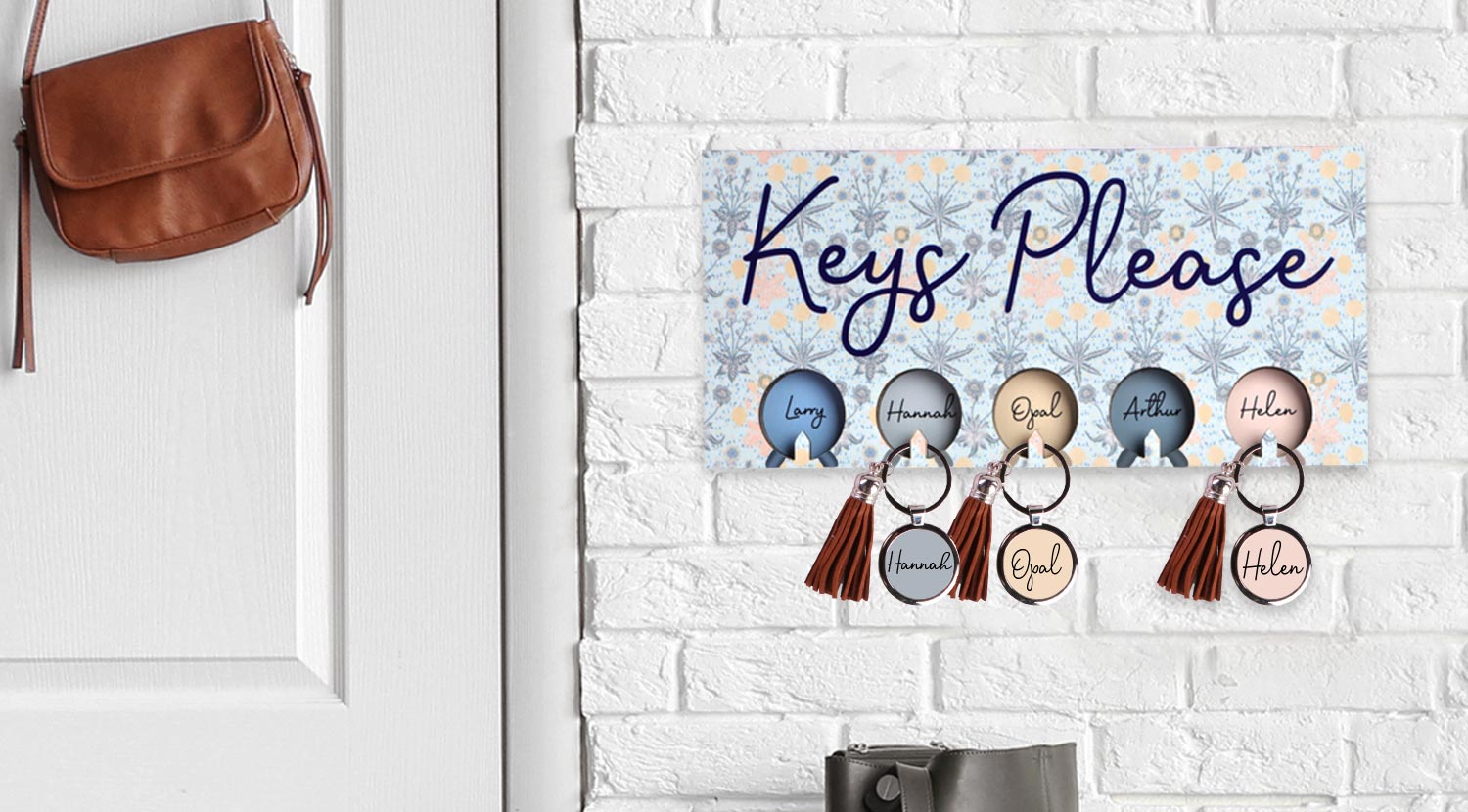 Johnson Plastic Plus Materials Needed: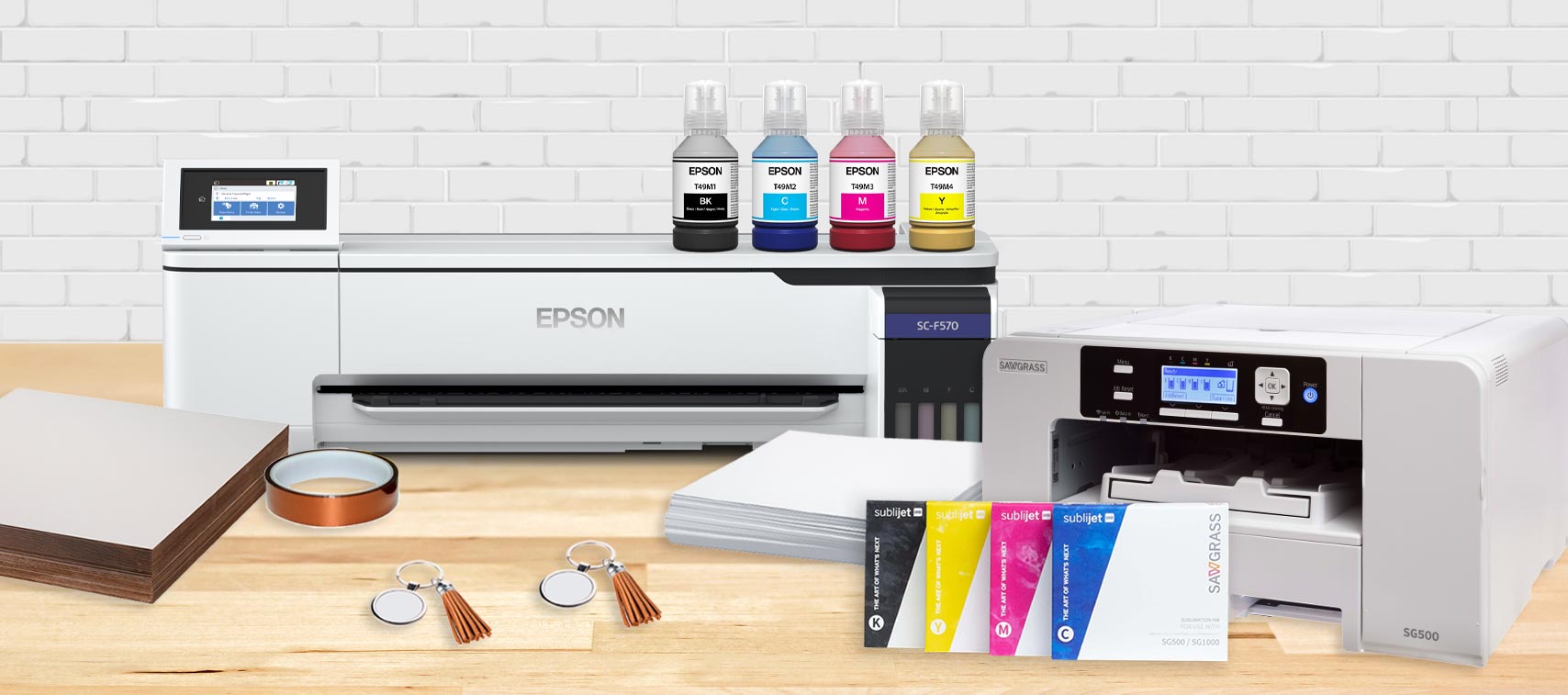 We've spent quite a bit of time in our homes lately, and adding a personal home décor touch can really give you or your customers an easy and fast way to liven up any living space. And this project comes with the added bonus of helping keep track of keys!
We've created a fun, personalized key holder sign for all the drivers in a family. With customized hooks that match each family members keychain, this key holder will help sort out whose keys are whose, and keep track of where they are!
This project has three pieces of one-sided sublimatable hardboard that have been cut out using a laser cutter and sublimated. You can personalize however you want...with a quote or customer's last name... and turn this into a perfect gift for anyone who needs a little extra help locating their car keys.
Easy to hang once complete, this custom key holder is perfect for any entry way or drop zone! Your customers will love that they have a personalized spot in the house for everyone's keys.
Download Design Files