Celebrating 50 Years: See What's New and Where We've Come From!
sublimation
products
laser engraving
heat transfer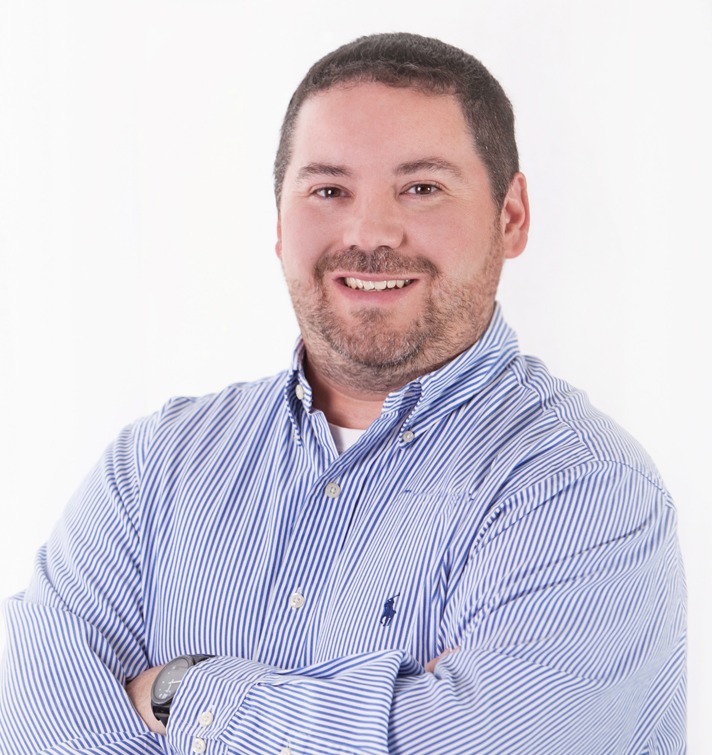 George Privateer
gprivateer@jpplus.com
567.525.5729
Johnson Plastics Plus celebrates its 50th anniversary with new products for every technology! See the evolution of products over the past 50 years, including new items for engraving, sublimation and heat transfer. • See the start of the engraving product line and learn about new engravable materials from Rowmark with Evan Hartman, including recent additions to The Naturals and LaserMax Metallic Brushed families. • See how laser engraving has evolved to include a wide range of gift and drinkware items with Stacey Wolke, including the new Simply Drinkware line. • Learn about the evolution of sublimation, from the 90's to today's hottest trends with home décor and gift items with Mel Kuhlman, we will also be highlighting our newest product line: SubliHome line. • See why Johnson Plastics Plus added heat transfer technology to its product lineup with Amanda Miles and see some new ways to personalize on dark substrates. • Learn about Johnson Plastics Plus' 50th anniversary effort to help combat hunger across America.