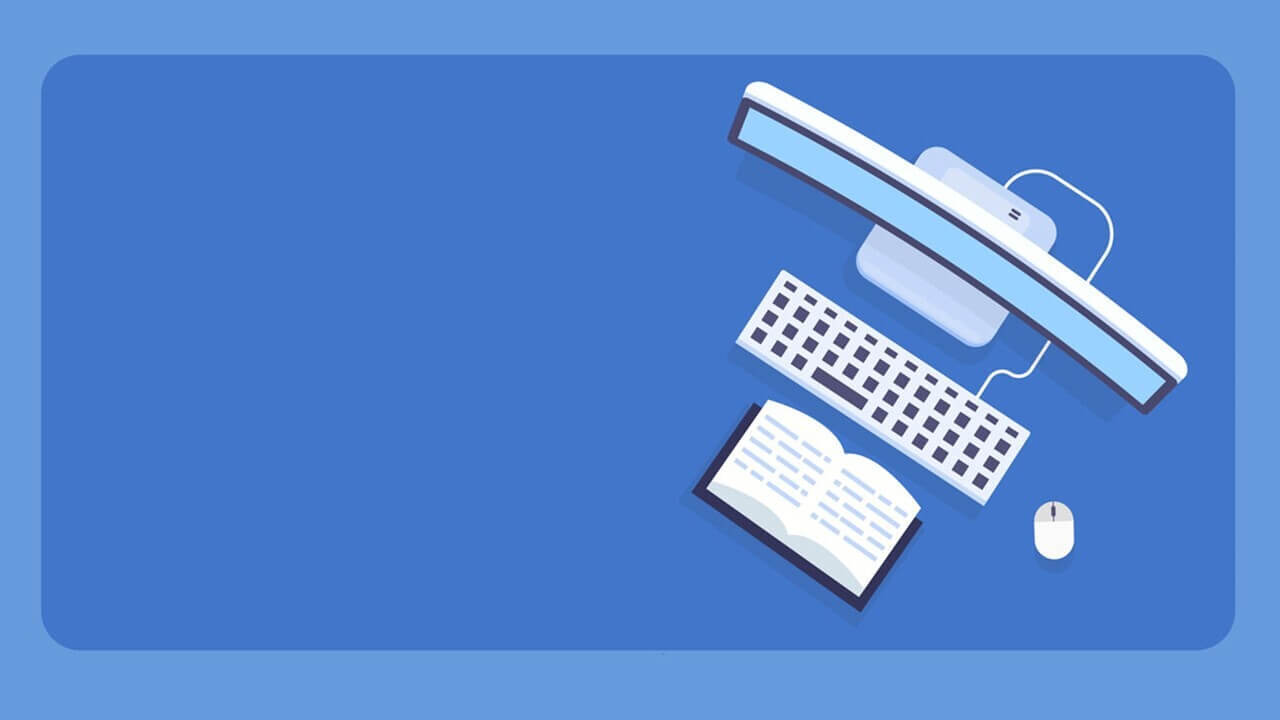 Join our sublimation product experts, Mel Kuhlman and Karli Parsell as we explore how to make money this holiday season! We'll show you great ways to put your sublimation printer to work creating exciting personalized gifts for your customers.
1. Drinkware is the hottest growing category for sublimation. Checking out our most popular options and see a live demo with our JP450 Mug Press and our new Countertop Convection Oven.
2. Personalized photo gifts are a must this holiday season. Explore our top picks for gifts this year, including wine gifts, our new SubiHome sublimation home décor collection, and our new DuraLuxe photo panel gifts!
3. Did you miss our special ornament preview? We will review the latest ornaments products for this year as well as other top sellers!
4. Looking to get yourself a little something that'll help your business, too? Treat yourself to our Sublimation TrendBox annual subscription. We will give you a sneak peek at our upcoming December box!
5. There's a special holiday giveaway for this webinar! One lucky attendee will get a fantastic prize to help grow their business this holiday season.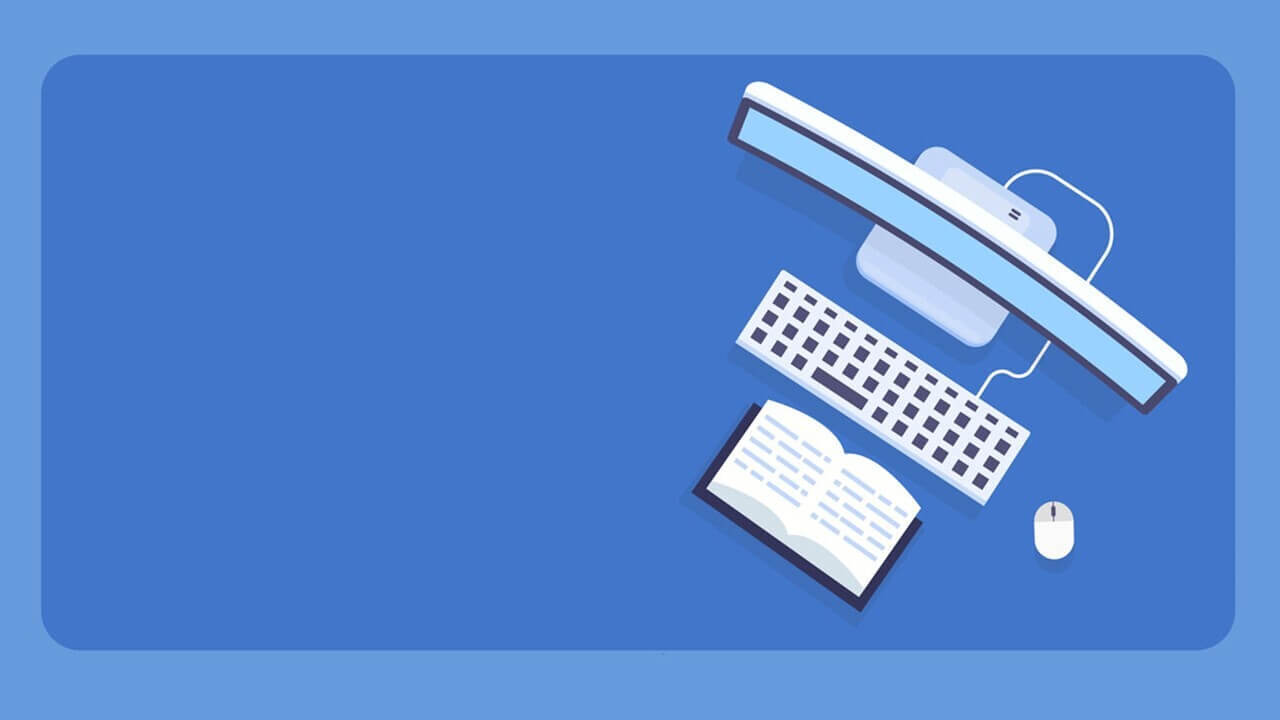 Join us for this exclusive webinar on Epson's outstanding sublimation printer, the F570! Steve Stallard will give you a complete demo so you can see why this machine is quickly becoming a favorite with sublimation experts who value production speed and quality.
1. We'll give you a complete tour of the Epson F570 and show you just how easy it is to set-up and start printing! From inserting the ink cartridges to loading the paper, we will give you a complete insider's look.
2. How fast is fast? We will present a complete demo from setting up artwork to printing!
3. See how easy it is to print up to 24" wide with roll fed paper AND use standard cut sheets, all in one printer.
4. We'll review the advantages of Epson and their exclusive inks.

Heat Transfer Solutions Live
Whats In Store With New Holiday Home Decor
Making Money With Holiday Ornaments
Grow Your Sublimation Business With Photography Products
How To Be Successful In The Baby Products Market
Increase Productivity This Holiday Season
Trending Gifts For The Holidays
Staying Ahead Of Engraving & UV-LED Trends With Saddle Collection
Johnson Plastics Plus 50th Anniversary
Introducing Cermark Ultra
Meet The UniNet Printers: Discover Heat Transfer Technology
We Have Spirit: Products For School & Team Pride
Scale Up Your Sublimation Business
What's The Difference Between Sublimation And Heat Transfer?
Personalized Products for Weddings and Special Occasions
Expand Your Sublimation Business With Signage
Health & Safety Products For The New Workplace
Setting Yourself Up For Sublimation Success
Create Amazing Garments With Heat Transfer
Selecting the Right Heat Press for Your Business
Meet the NEW Sawgrass SG1000 Sublimation Printer
Sublimation Pricing Strategies
Heat Transfer + Sublimation = SUCCESS
Sublimation Printers
Heat Transfer Printing EASY With The Right Printer
Grow Your Business With Heat Transfer
Grow Your Business With Sublimation
Making Money With Sublimation:
The Pro Photo Market
Sublimation Solutions LIVE!