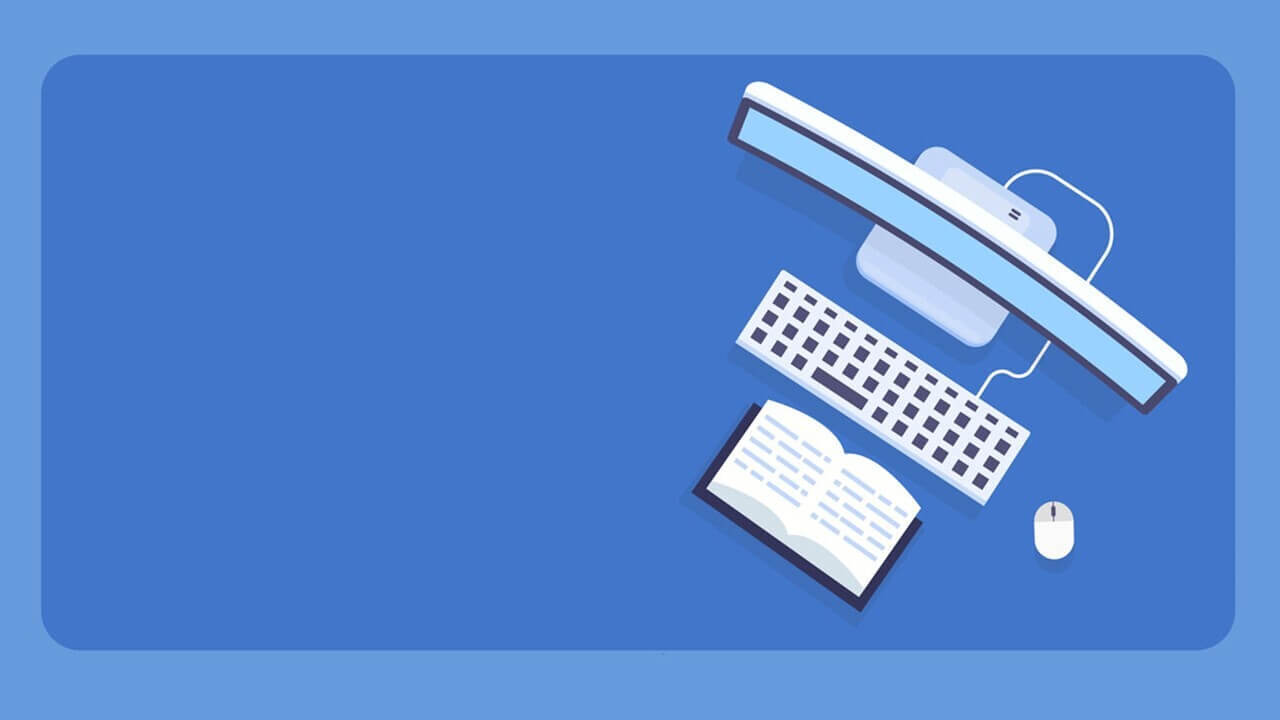 Nothing says 'I love you!' like a personalized gift that will sure to be a cherished for years to come. Join Jackie Faeth and Grace Needler as they show you some of the hot gift items for that special someone, including items perfect for Valentine's Day, Sweetest Day, or any day!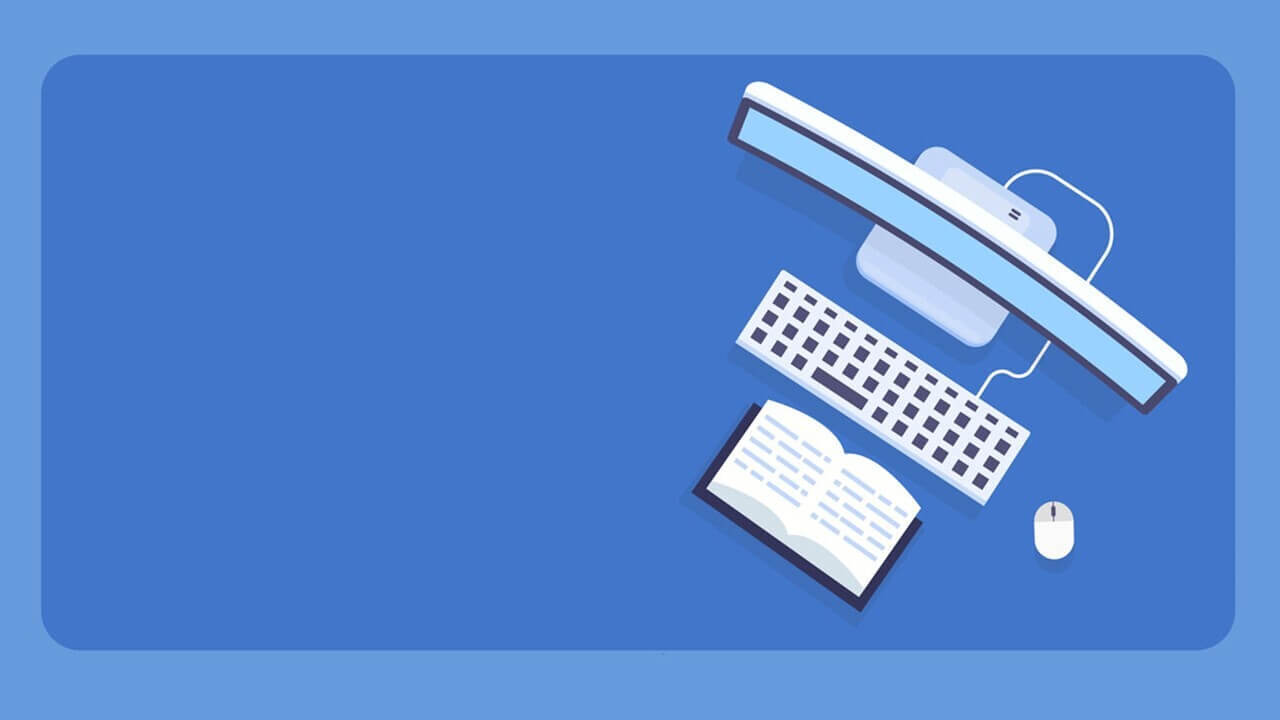 Sublimatable drinkware is one of the fastest growing segments of the personalization industry. From mugs to tumblers to accessories, customers are asking for more and more options every day. Sometimes, it can be hard to keep up with the demand, particularly when you're limited to pressing or transferring to one or two pieces at a time.

Steve Stallard is here to show you some of the new drinkware options available and how you can ramp up your production by up to 800% with our new countertop convection oven. Transfer on to multiple standard 11oz. mugs at once and watch your output skyrocket! This oven will open up new markets for sublimatable drinkware, including larger orders for businesses, schools, and other retailers.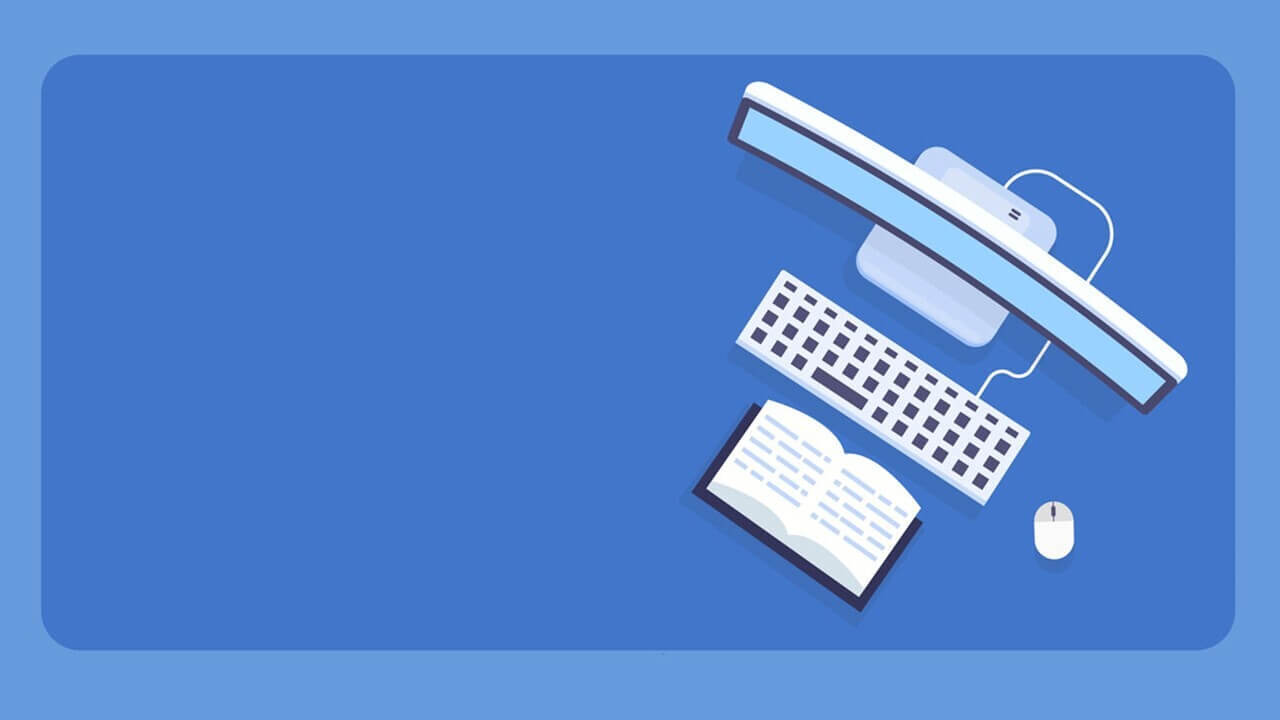 Using heat transfer printers is a fantastic way to personalize a wide range of items with beautiful full-color graphics, including shirts and other garments as well as hard substrates like wood and metal.

Choosing the right paper for a project is critical for a successful transfer. With several different types of transfer papers available, it can be difficult to make sure you're using the right one for the job. Join Karli Parsell as she takes you through the different types of paper available and shows you how easy it is to do transfer for a custom shirt and a custom sign.

Grow Your Business With Toner Heat Transfer
Cookin' Up Personalization For The Holiday Kitchen
Start Personalizing With Full Color Sublimation
Hands On With The Epson F570
What's Hot This Holiday Season With Sublimation
Heat Transfer Solutions Live
Whats In Store With New Holiday Home Decor
Making Money With Holiday Ornaments
Grow Your Sublimation Business With Photography Products
How To Be Successful In The Baby Products Market
Increase Productivity This Holiday Season
Trending Gifts For The Holidays
Staying Ahead Of Engraving & UV-LED Trends With Saddle Collection
Johnson Plastics Plus 50th Anniversary
Introducing Cermark Ultra
Meet The UniNet Printers: Discover Heat Transfer Technology
We Have Spirit: Products For School & Team Pride
Scale Up Your Sublimation Business
What's The Difference Between Sublimation And Heat Transfer?
Personalized Products for Weddings and Special Occasions
Expand Your Sublimation Business With Signage
Health & Safety Products For The New Workplace
Setting Yourself Up For Sublimation Success
Create Amazing Garments With Heat Transfer
Selecting the Right Heat Press for Your Business
Meet the NEW Sawgrass SG1000 Sublimation Printer
Sublimation Pricing Strategies
Heat Transfer + Sublimation = SUCCESS
Sublimation Printers
Heat Transfer Printing EASY With The Right Printer
Grow Your Business With Heat Transfer
Grow Your Business With Sublimation
Making Money With Sublimation:
The Pro Photo Market
Sublimation Solutions LIVE!