Using Siser EasySubli Vinyl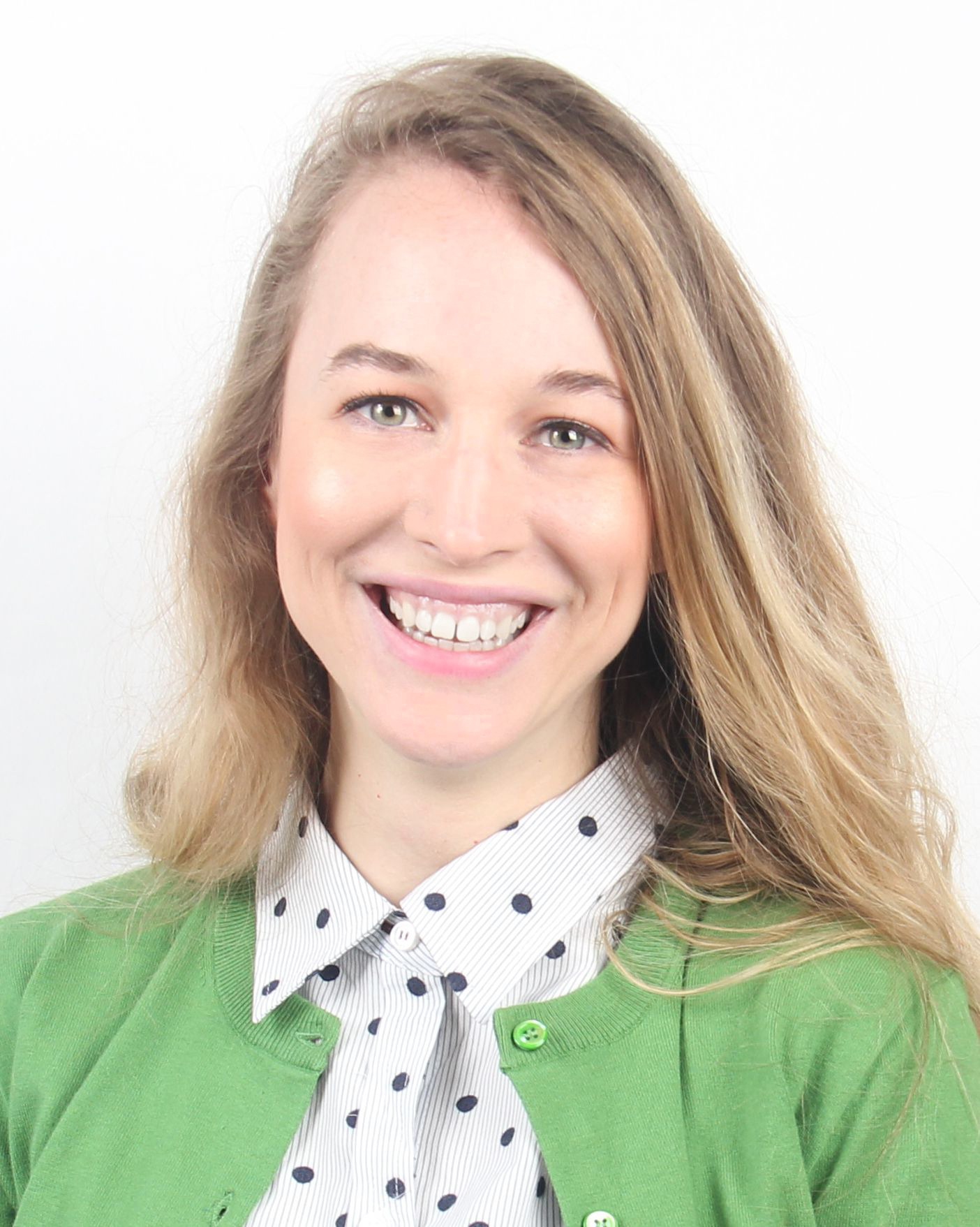 Grace Needler
gneedler@rowmark.com
1-800-869-7800
Creating a sublimation transfer for a non-polyester shirt or other soft good is easy with Siser EasySubli Heat Transfer Vinyl. Now you can create sublimation transfers on dark garments and other items that were off-limits before.
Grace and Karli are here to show you the step-by-step process of creating sublimation transfers with EasySubli. They demonstrates printing directly to EasySubli using a Sawgrass SG500 and SG1000 and cutting out the printed transfer with a hobby cutter as well as printing to sublimation paper with an Epson F570 and transferring to a pre-cut EasySubli area. They'll compare the results from both processes so you can determine which method will work best for you.
Finally, they'll show you how to use the EasySubli Vinyl Transfer Sheet to save time and frustration and easily transfer intricate designs to the shirt or garment your plan to personalize.