Using Product Photos from JPPlus.com for YOUR Business!
Johnson Plastics Plus wants to help give you the resources you need to sell more products to your customers! From unbranded catalogs to product photography, we have the tools you need to grow. But sometimes, it's hard to know how to use them.
ALL of our product photos are available to use in your marketing efforts, whether you're posting on social media or needing some photos for your Etsy shop or online store. If you're having trouble downloading or copying our product photography, we've outlined the steps below to make your life a little easier.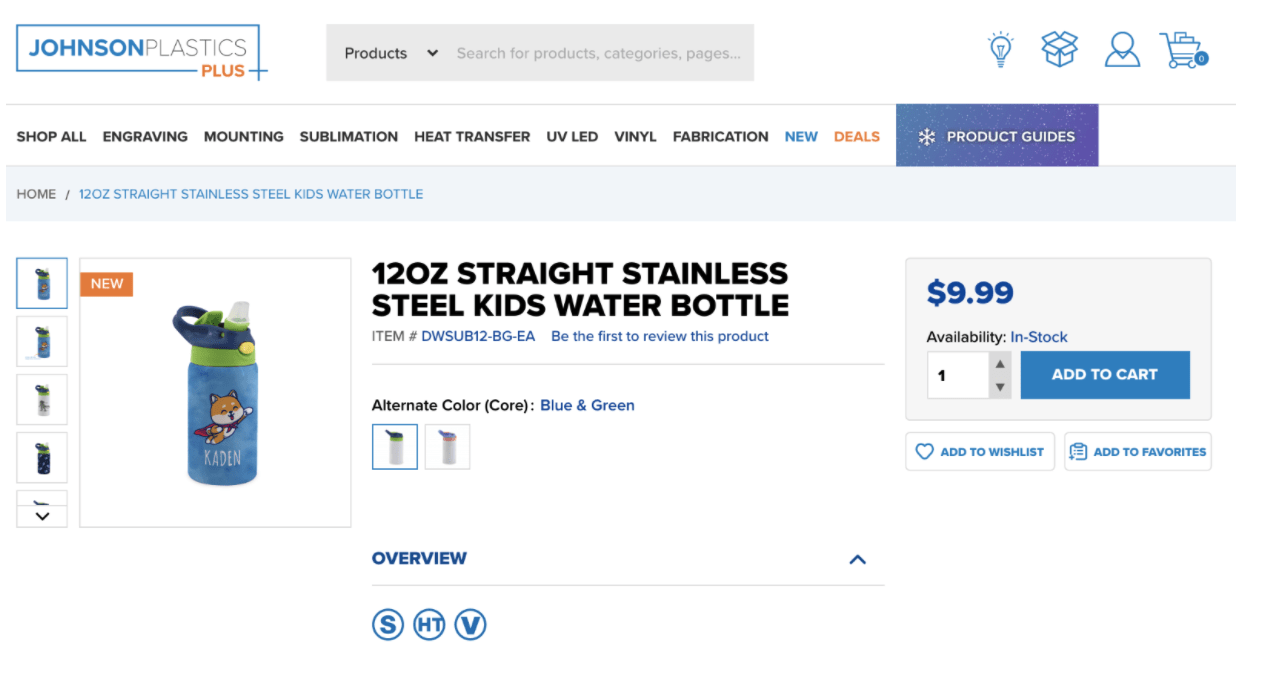 2. Left (standard) click the photo to the left of the title and information to make the photo larger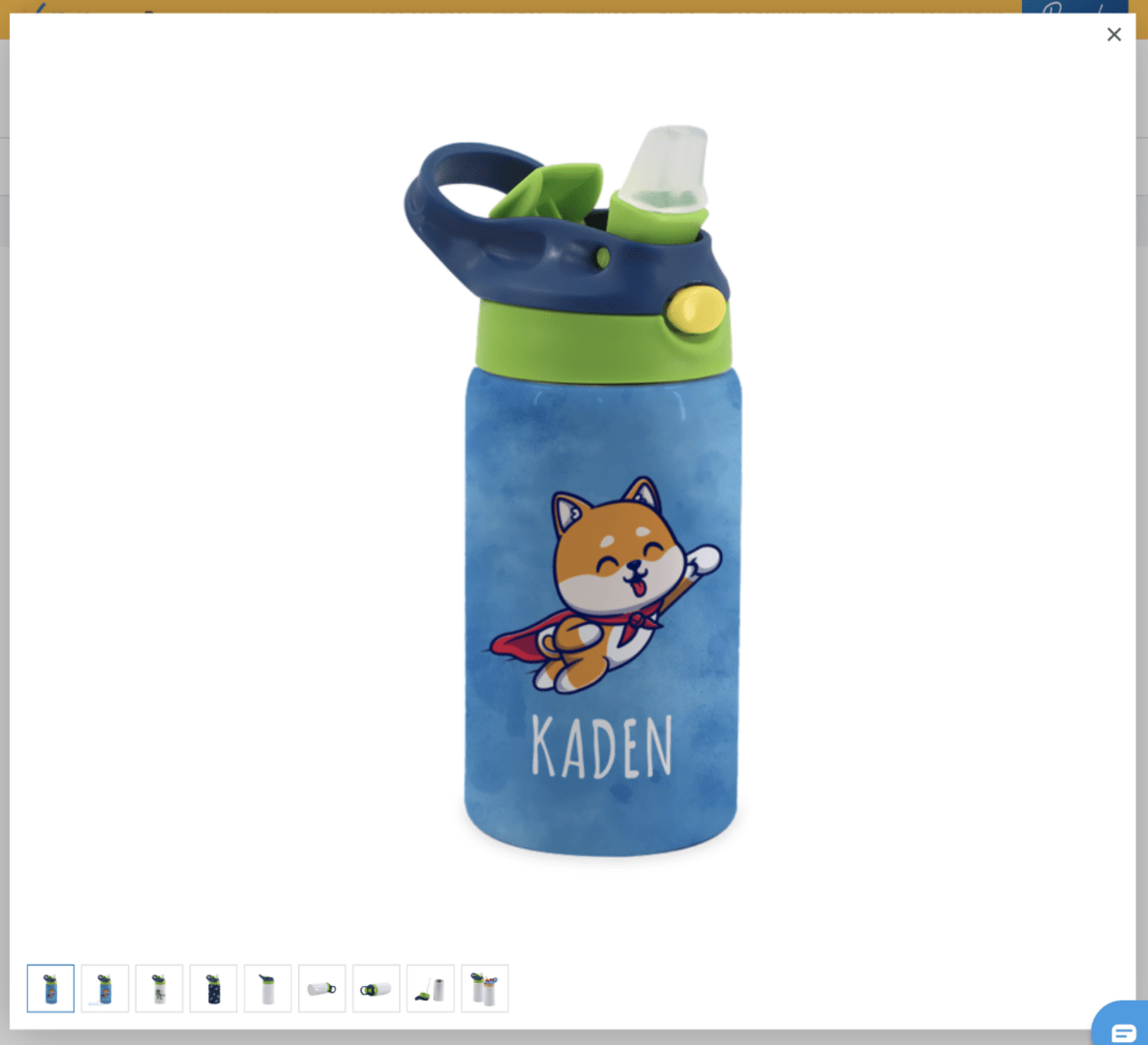 3. You'll be able to download your image on the next screen!