The Epson F570 PRO - See What's New, and What You Can Create!
supplies
sublimation
printer
equipment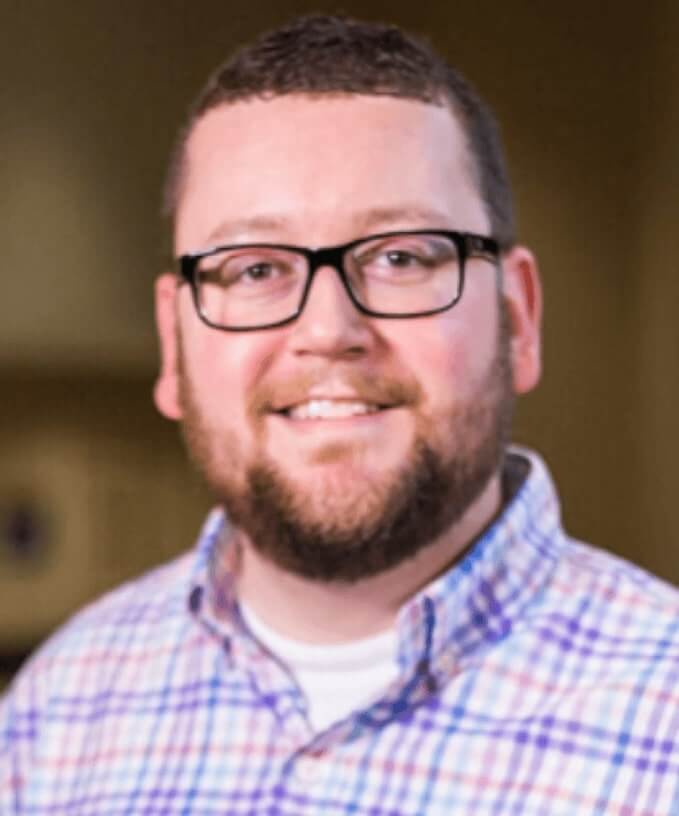 Steve Stallard
sstallard@jpplus.com
567-525-5735
The new Epson F570 Pro Sublimation Printer can supercharge any sublimation business! The F570 Pro features everything customers love about the original F570, including the ability to print on cut sheets as well as roll stock up to 24" wide and Epson's economical sublimation inks, and added the NEW Epson Pro software and 16-bit image rendering. This is THE printer that will set you up for sublimation success this year! Join Steve Stallard and Jackie Faeth as they give you a hands-on demo of the new Epson F570 Pro and highlight some of the additions to the Pro model. Jackie will also give you a sneak peek at some of the exciting sublimation consumables available through Johnson Plastics Plus this year.