LEARN MORE ABOUT ADA
For 30 years, Rowmark has led the industry in manufacturing materials for tactile, Americans with Disabilities Act (ADA), and sign-making applications, meeting and exceeding government regulations. Learn everything you need to know about ADA signage from this informational brochure and start creating today!
Download
Included in the Brochure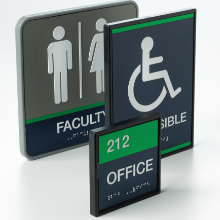 Introduction to ADA Sign Making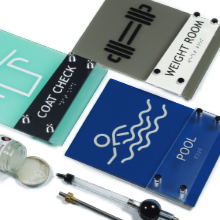 Guidelines & Regulations for ADA Signage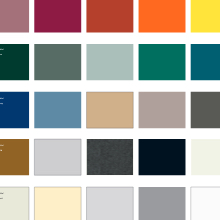 Rowmark Products for ADA-Compliant Sign Making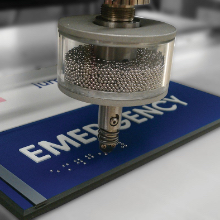 Raster® Braille ADA Sign Making Solution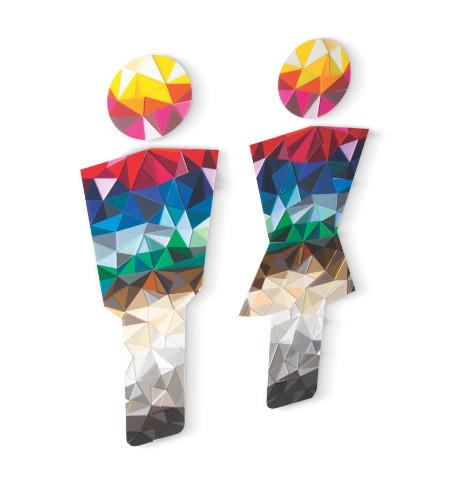 FIND ADA-COMPLIANT PRODUCTS NOW
From applique and substrates to Raster pens and beads, we have everything you need to create Americans with Disabilities Act (ADA) compliant signage.
Shop Now
NEED HELP SELECTING CONTRASTING COLORS?
Download the Rowmark ADA Color Contrast Guide today and to learn more about ADA Alternative Appliqué & ADA Alternative Substrate.
Download