Overview of the 5-in-1 Multifunction Mug Press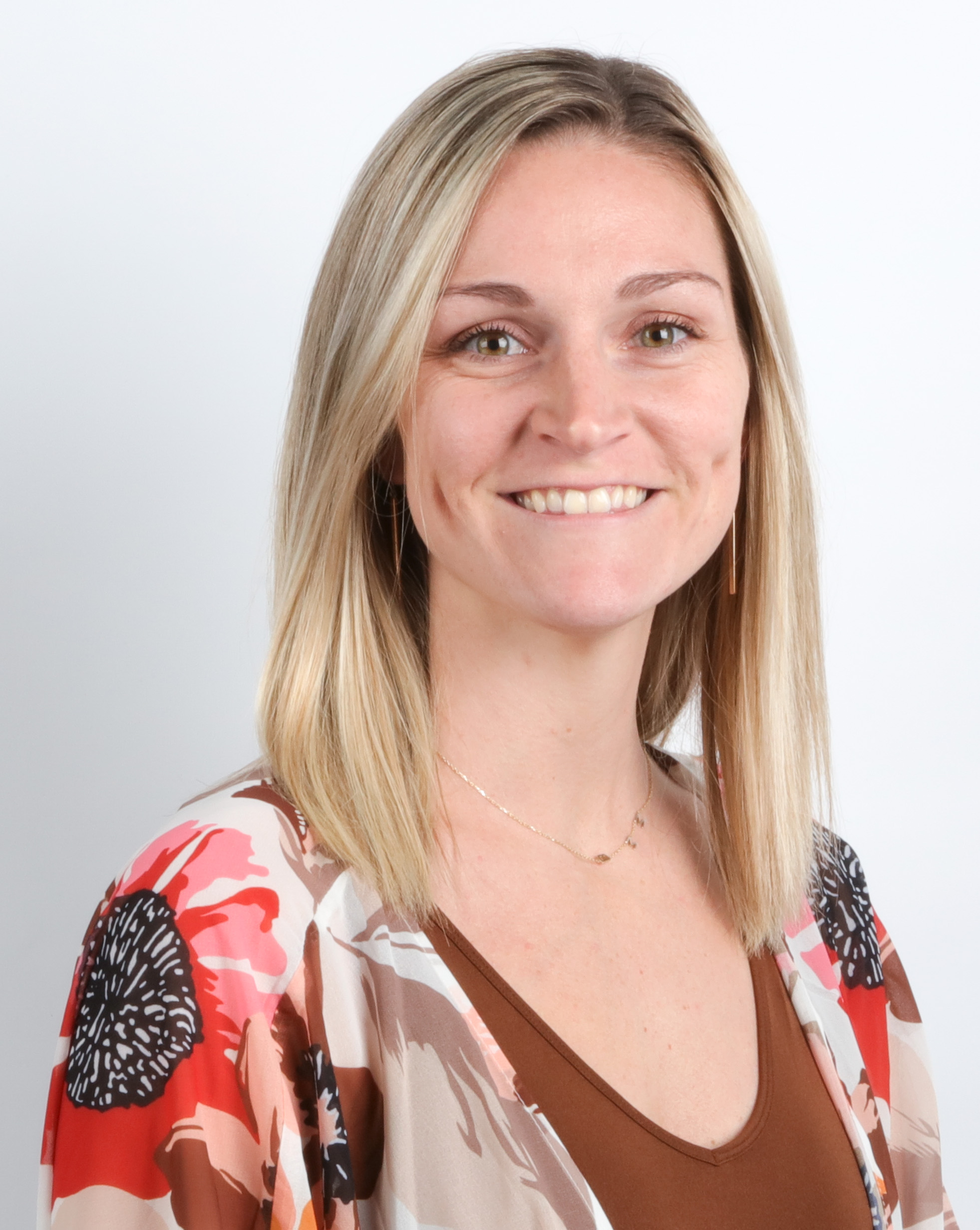 Allison Baker
abaker@rowmark.com
800-869-7800
Increase your speed and production time 400% with this 5-in-1 Multi Mug Press. With five heating elements in one machine, you now can personalize FIVE mugs at a time with sublimation or toner heat transfer.
The 5-in-1 Multi Mug Press works with any 11oz and 15oz mug, making it extremely versatile for efficiently customizing drinkware for large orders. If you personalize large jobs like corporate branding for employee gifts or give-a-ways local businesses, this mug press will help you get your orders done faster and more efficiently.
Allison is here to give you an overview of the mug press and show you how easy it is to press up to five mugs with the same or different settings!