Ways to Market Your Business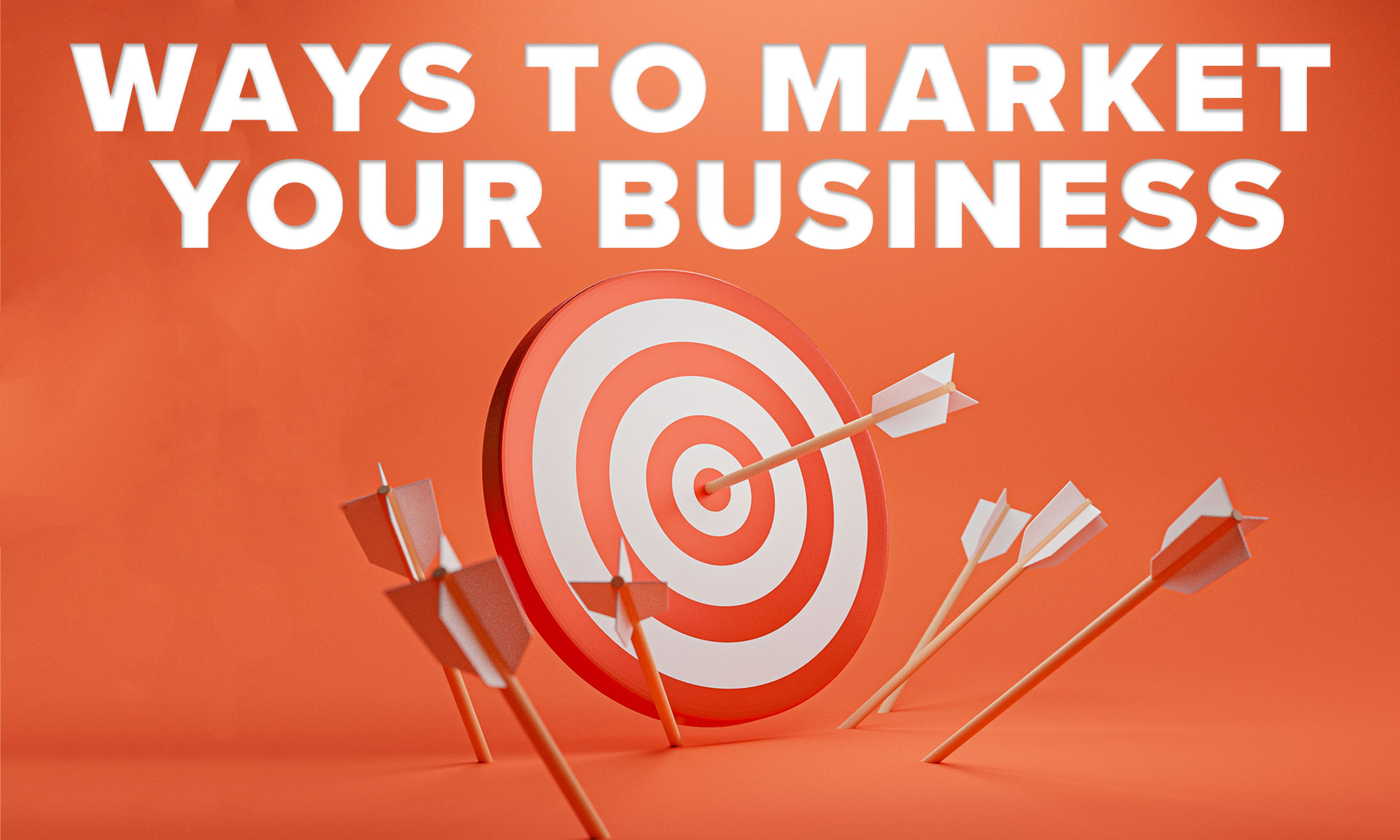 With so many different promotional avenues to explore, it might be overwhelming trying to figure out which ones you should use to market your business. It might even be hard to just come up with different ways you can market your business. Thankfully, there are several low-cost and effective ways to attract customers to your business and the products you offer. .
Run Online Contests
Online contests are a great way to get your customers involved with your business. One type of contest customers love are products giveaways. They can be entered by following your page, sharing your page, subscribing by email, or other ways that can boost your engagement. Plus, you can think of the giveaway as providing a potential customer with a sample of what you can do. If it works for the warehouse stores on a Saturday (think free cake samples), then it'll work for you!
Create Content
Whether your business is on Facebook, Instagram, Twitter, TikTok, or any other social media platform, it's important to create relevant content for your customers. Post how-to videos, blog posts, and even hot new items you are offering. This keeps your business front and center for your customers when they're ready to place an order.
Join Facebook Groups
Join Facebook groups that are in the same industry as your business and contribute helpful tips and advice to the group. Be sure to follow the group rules to ensure that you are keeping everyone in the group happy and you don't get removed from the group.
Ask Customers What They Want
If you want to know what to put out there and how to advertise, ask the customers themselves what they'd like to see from you. Customers love to feel like they have a voice with the brands they shop from. Short surveys, including social media polls or surveys sent via email, can really help provide your business with direction.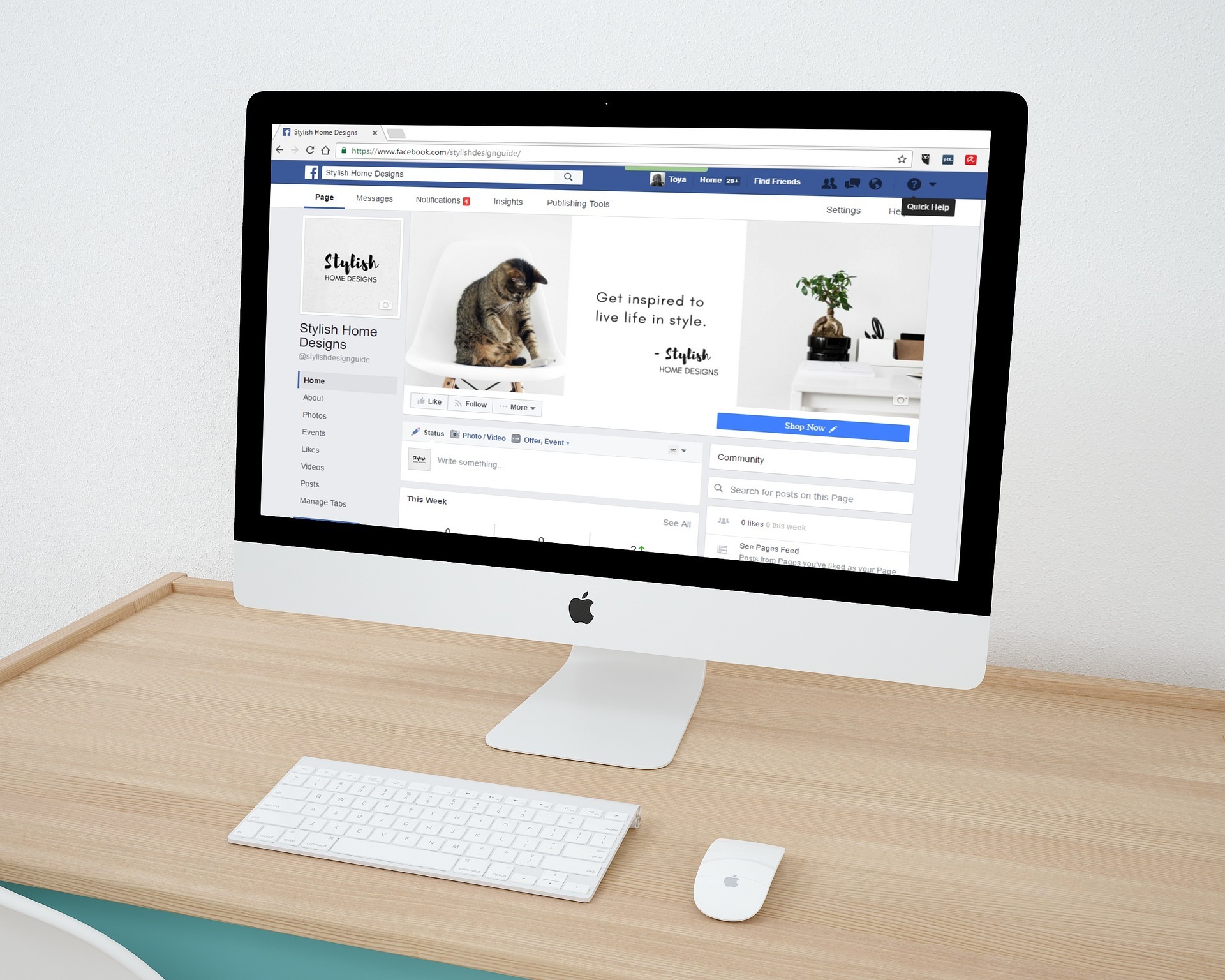 Facebook is still a great way to market your business.
Draw Up Your Typical Customer
Create a buyer persona for your business to help you know what type of content and communication your buyers are looking for. A buyer persona is a quick snapshot of your typical buyer. You may have several different personas if you have various types of customers. Using the information you collect from survey questions can help you to create the different personas for your customers.
You should be as descriptive as possible when it comes to categorizing these customers. What is the persona's ideal career? What does their typical day look like? What are their likes and dislikes? Give this persona a name, and when you are stuck on what you should do when marketing your business, ask yourself what you would have to do to catch that person's attention.
Find a Unique Angle
Find a unique angle for your brand that can set you apart from your competitors. Offering the same items with the same marketing message doesn't give shoppers a reason to buy from you over your competition. Whether it's your brand core values, like sustainability or giving back to a local charity, or gearing your advertising towards a niche market, there's a way to create contrast within the industry and compel customers to shop with your business.
Be Consistent
No matter what you're doing to market your business, it's important to stay consistent in your marketing efforts. If data shows that something isn't working for you, then maybe it's time to switch it up, but keeping a consistent voice and brand helps your customers know and remember who you are. Stick with one name to call your business so there's less room for confusion and people know who you're talking about. Staying consistent will make it easier to create your brand's voice and find the right customers.