Infusible Ink vs. Sublimation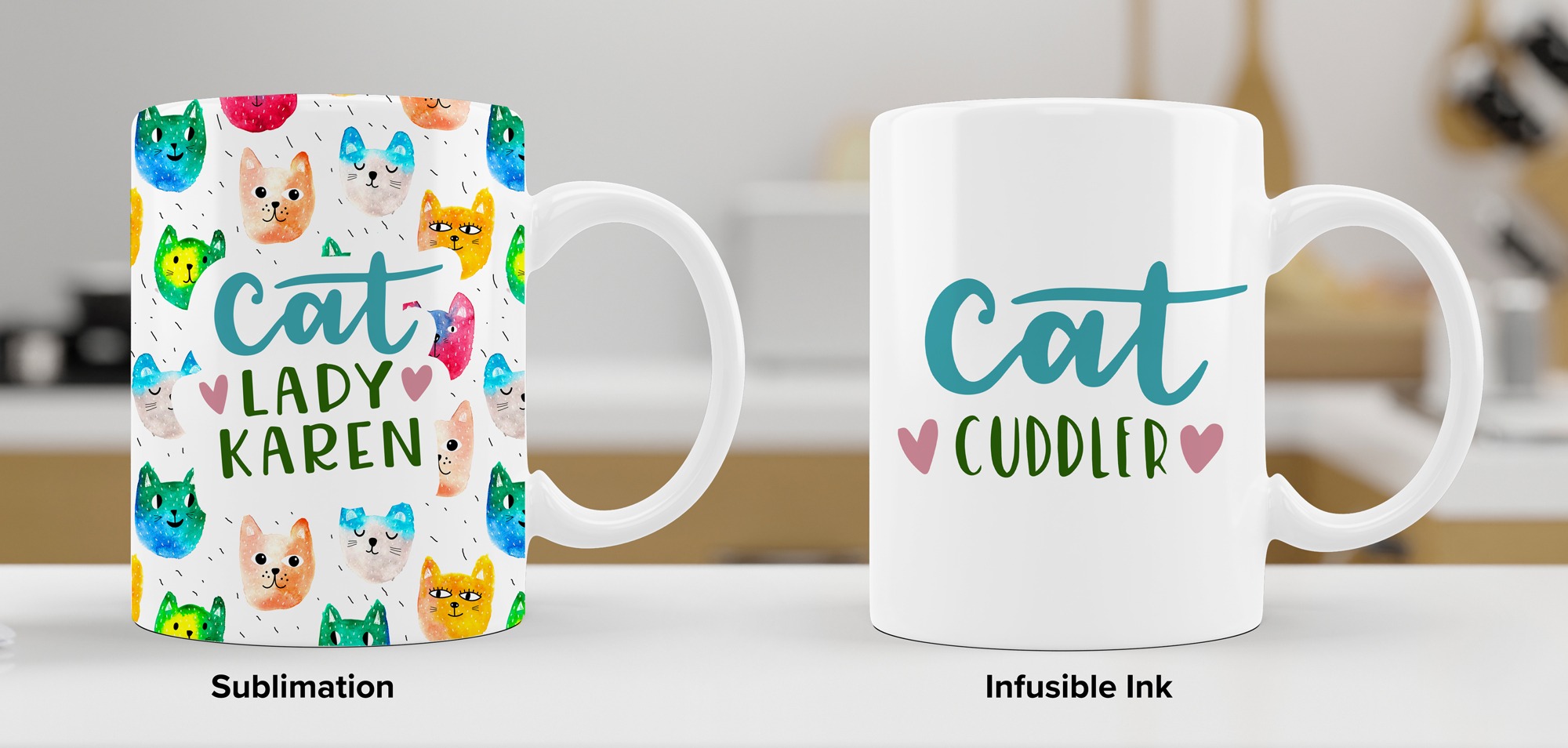 If you're an owner of a Cricut-brand vinyl cutter, you may be aware of the company's "infusible ink" line of customizable products. You may also be familiar with sublimation and curious as to the differences between the two processes. While Infusible Ink and sublimation are very similar, there are a few key differences that may cause you to choose one process over the other.
What is Sublimation?
Sublimation is a process that offers full-color printing capabilities when personalizing your products. For sublimation, you need a dedicated sublimation printer with specific sublimation ink and sublimation paper to print your designs on. You also need either a heat press or a mug press depending on what products you are personalizing.
With sublimation, the ink from the design is actually absorbed into the material of your product, so it doesn't sit on top like vinyl. There are a few rules that go along with sublimation, though; you can only sublimate onto products that have a polyester coating or at least a 60% polyester thread count, and the products have to be white or a light color.
Traditional Sublimation: How Far It's Come
Sublimation has been around for a long time, and people have been using this process for years to personalize products. The great thing about sublimation is that because it absorbs into the material of the product, you don't have to worry about the design coming off.
There are also different sizes of printers which can allow you to create bigger transfers or make multiple transfers in one print. Printing out multiple transfers at once can save you a lot of time and increase efficiency while personalizing for your customers, which will help you earn back your startup costs in no time.
Traditional sublimation also allows you to create any design you can think of on the computer and print it out onto a transfer sheet. This gives you the freedom to design virtually anything for your customers and yourself.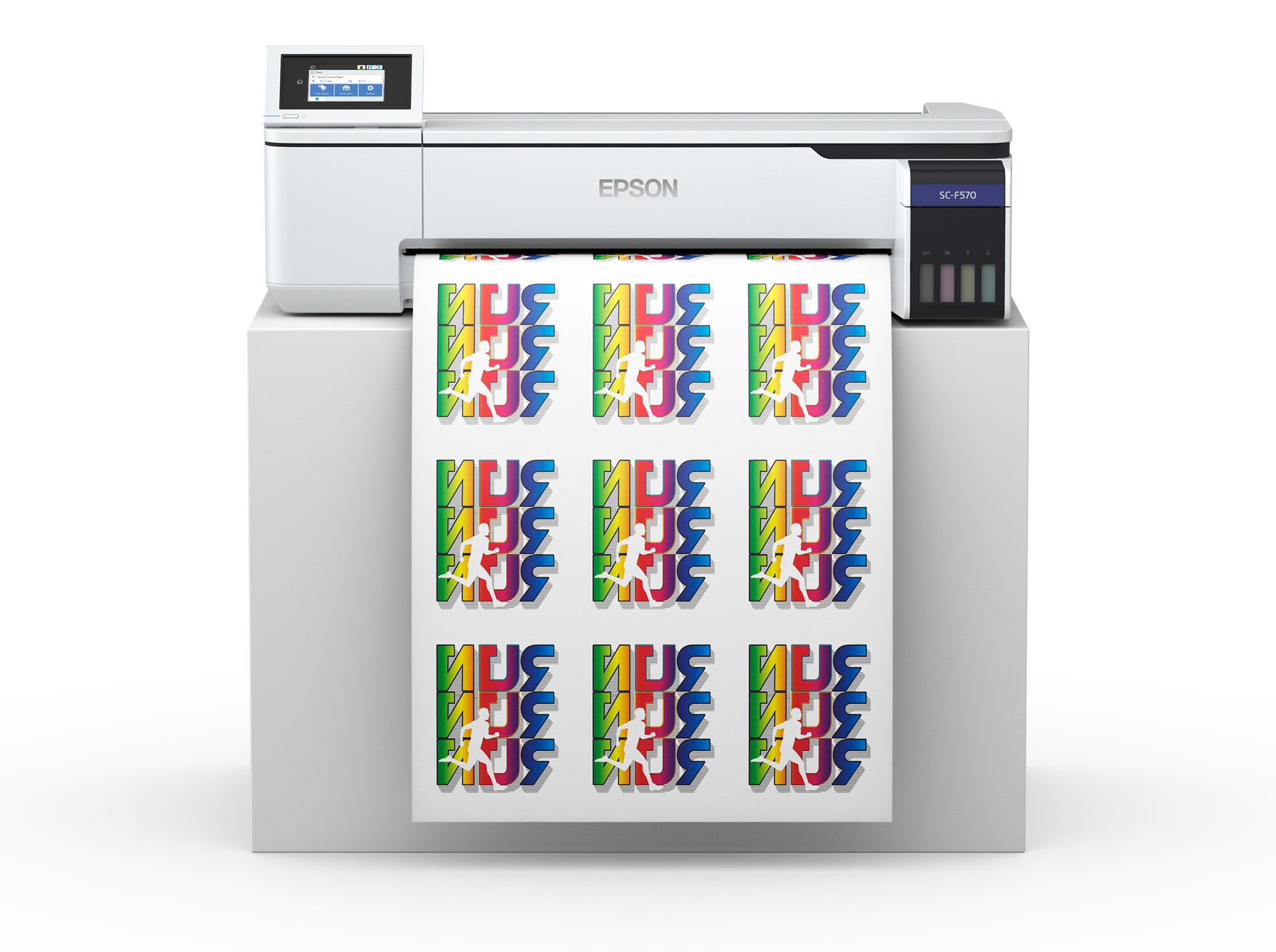 Infusible Ink: New Kid on The Block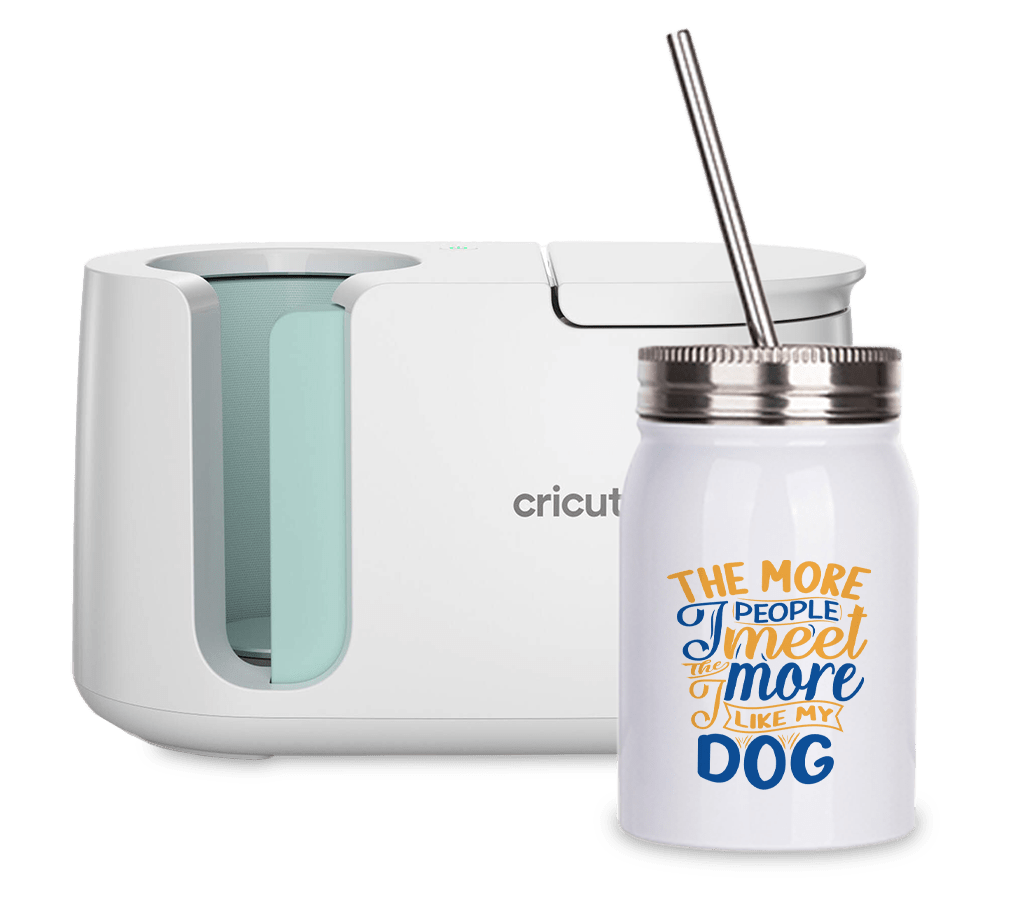 Infusible Ink is actually a type of sublimation that was introduced by Cricut and is essentially the same process but simplified. You can purchase Infusible Ink Sheets that you cut out with your Cricut machine, or you can use the Infusible Ink Markers and create your design that way on your paper. After your design is created, you press the pattern onto your product with either a Cricut Mug Press or EasyPress and the ink will be infused into the material. Just like traditional sublimation, you have to use products with a polyester coating, but you don't have to worry about your design wearing off of the product like you would with vinyl.
The downside of using Infusible Ink is that you can only use the patterns and marker colors that Cricut gives you, so you don't have much freedom to design what you want. The Infusible Ink Sheets already come with a pattern on them, so you can only choose the patterns Cricut offers. If you're really artistic, you could create your own design on paper with the Infusible Ink Markers, but you are still limited to the colors that Cricut offers.
Which Will You Choose?
If you're just looking to start out in sublimation, Infusible Ink may be the way to go at first, and you can upgrade to a sublimation printer when your business grows more. If you've played around with sublimation, or you're ready to take that jump into the sublimation world, you can buy a sublimation printer and heat press and watch your business take off.
Either way, whether you choose to use Infusible Ink or sublimation, JPPlus.com offers thousands of products that have a polyester coating, so they are ready for use with both Infusible Ink and traditional sublimation printing.
From blank T-Shirts to white coffee mugs, you're guaranteed to find what you're looking to personalize at a great price. You can shop on the website by the technology "sublimation", and you will find all the products available to be used for both Infusible Ink and sublimation!