JOHNSON PLASTICS PLUS
Valentine's Product Guide
Our Product Guide is the easiest, fastest way to find the customizable gifts your customers are looking for this Valentine's Day! With more than 1,000 products to choose from, you're sure to find something for every one and every budget.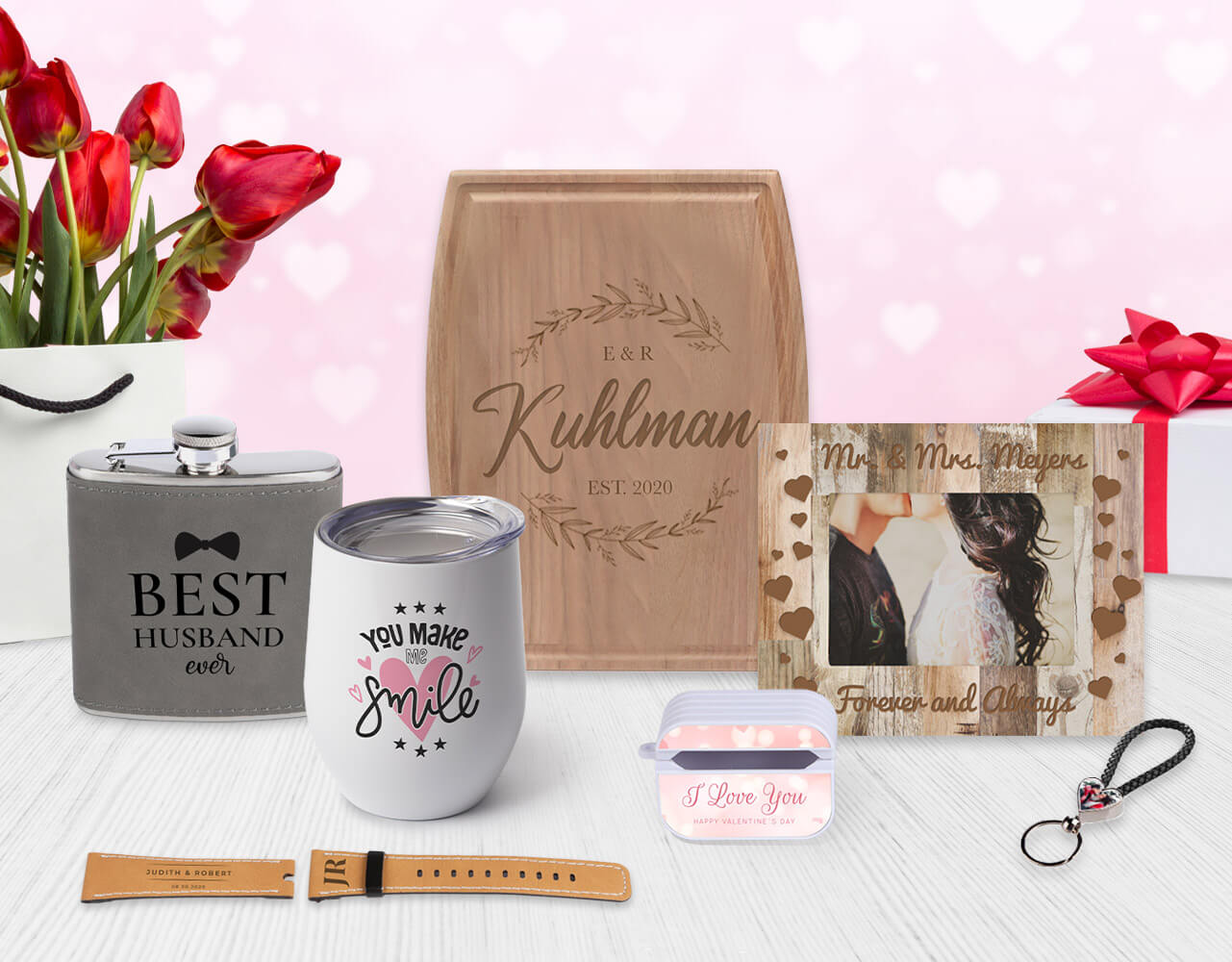 VALENTINE'S GIFT GIVING BLOG POSTS
Call us Cupid, because we're here to help you find perfect gifts your customers will LOVE. Check out our blog for unique Valentine's gift ideas to offer your customers!
Read More
MELT HEARTS WITH FREE DESIGN FILES
If you're looking for some thoughtful and unique Valentine's Day gift ideas, our FREE design files will help you WOW your customers! Customizing these designs and adding them to any of the thousands of products we offer will save you time and increase your output!
Browse Files