The Sawgrass SG500 Sublimation Printer Overview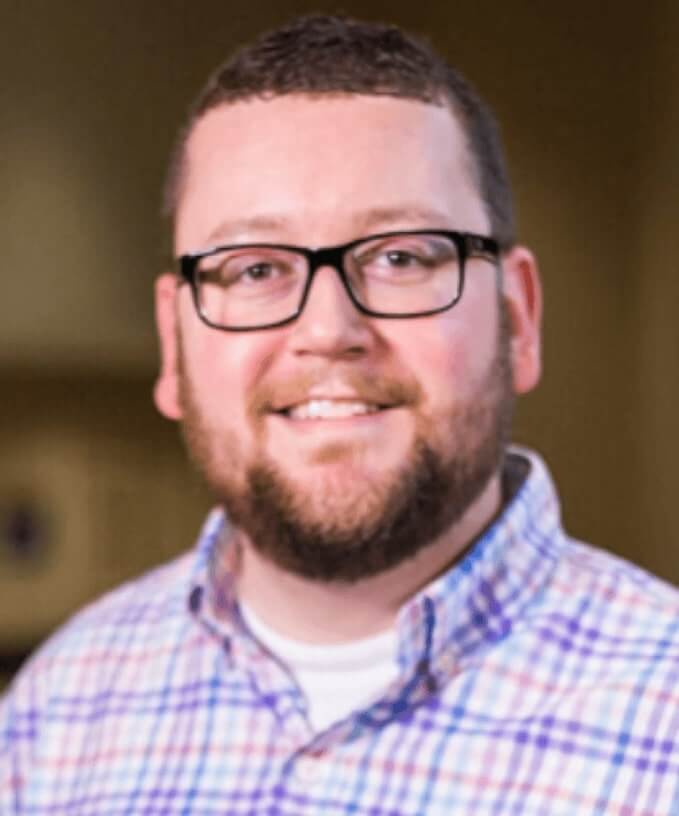 Steve Stallard
sstallard@jpplus.com
567-525-5735
Steve is here to tell you all about the Sawgrass SG500 sublimation printer, now available through Johnson Plastics Plus.
The perfect printer for the hobbyist or moonlighter, the SG500 fits comfortably on a desktop, and prints on media up to 8.5˝ x 14˝ (22 x 36 cm).This allows you to apply custom artwork to a wide variety of popular, high- margin items, from mugs and coasters to phone cases and awards.
The SG500 is backwards-compatible with SG400 accessories, so if you already own a bypass tray for the SG400, you will be able to continue using it. This allows you to print on media up to 51˝ long (1295mm). Like all Sawgrass printers, the SG500 performs its own automatic maintenance cycle for trouble-free printing.