The Sawgrass SG1000 Sublimation Printer Overview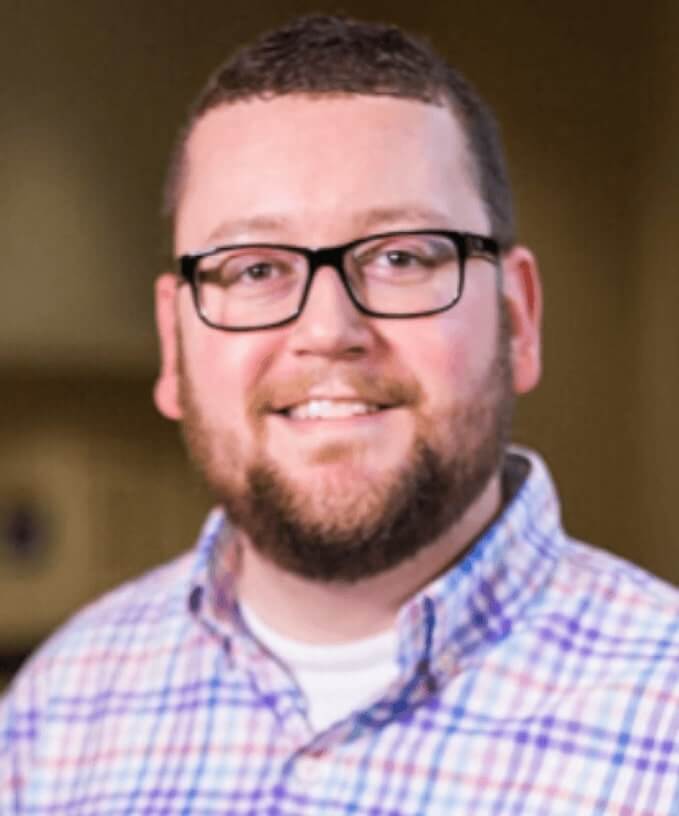 Steve Stallard
sstallard@jpplus.com
567-525-5735
Steve is here to tell you all about the Sawgrass SG1000 sublimation printer.
The ideal printer for the growing business or ambitious entrepreneur, the SG1000 prints on media up to 11˝ x 17˝ (28 x 43 cm) with the standard tray. This is perfect for apparel, soft goods, and small or medium-sized photo panels. The SG1000 has the pro-level print consistency and versatile dimensions of its predecessor, the SG800, but has been updated from the inside out.
In addition to design improvements such as a single roll-bar, the SG1000 is more energy efficient, prints with higher resolution, and offers WiFi connectivity. This means you'll enjoy higher quality products and greater ease of use, at a price comparable to the previous model. The SG1000 is backwards-compatible with SG800 accessories, so if you already own a bypass tray for the SG800, you will be able to continue using it.