Skinny Tumbler Attachment for JP450 Mug Press
sublimation
how-to
equipment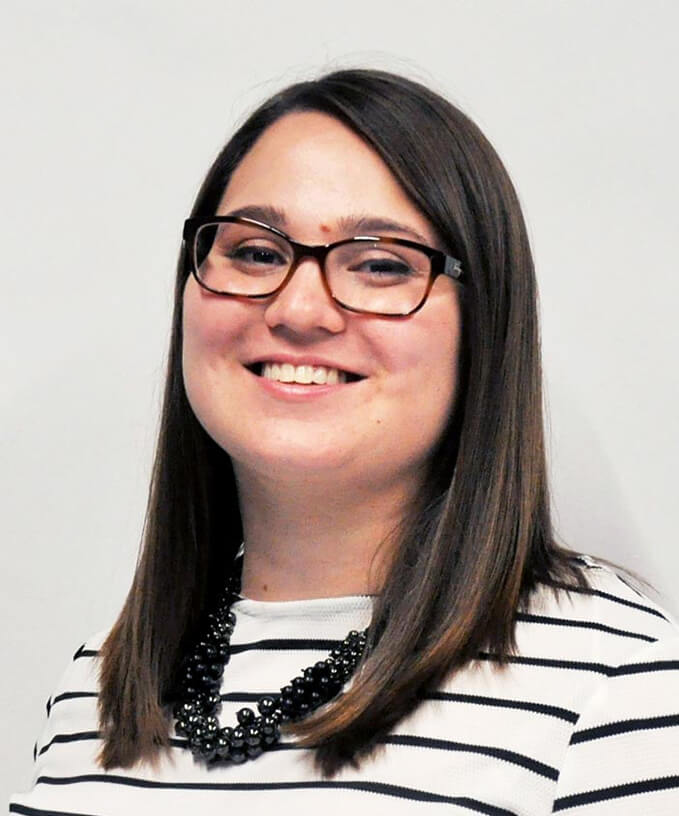 Jackie Faeth
jfaeth@jpplus.com
567-301-8066
Skinny Tumbler Attachment for JP450 Mug Press
We're making it even easier to press your favorite sublimatable "skinny" tumblers with the new Skinny Tumbler Attachment for the JP450 Mug Press.
Jackie is here to take you through the process of pressing one of our 20oz skinny tumblers, but this attachment works great for the 16oz skinny tumblers and 12oz skinny can insulators, too! And with a few small adjustments, this attachment works with the new 20oz skinny shimmer tumblers as well.
This attachment works with the JP450 Mug Press. Be sure to check your mug press to see if it accepts a 4-prong or 5-prong attachment connection. This attachment is available with both connectors, so be sure to order the one that fits your press.