Overview of the Roland VersaSTUDIO BN-20A Printer/Cutter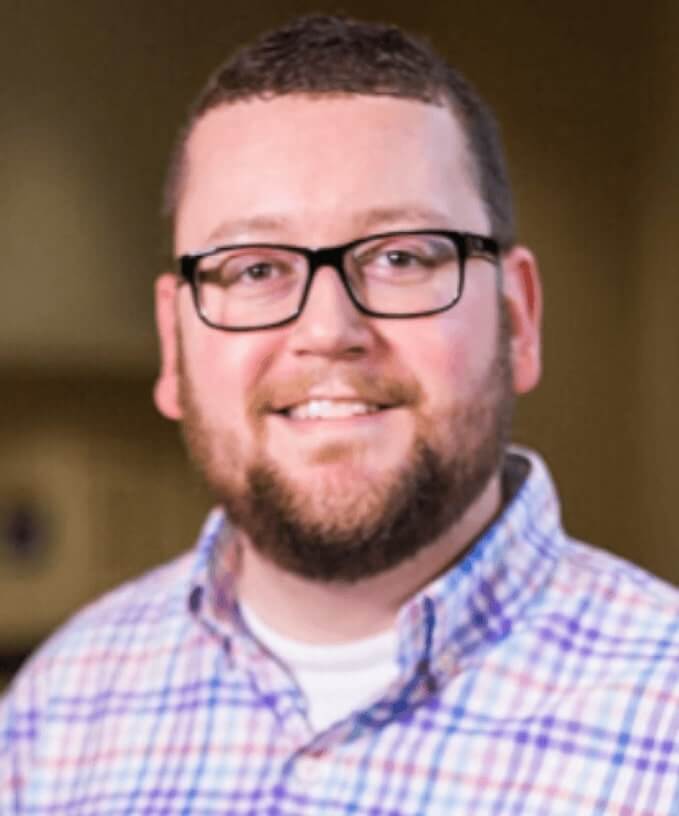 Steve Stallard
sstallard@jpplus.com
567-525-5735
Expand your printing capabilities and grow your business with the Roland VersaSTUDIO BN-20A Inkjet Printer & Cutter. Create super high-quality prints up to 20" wide lightning fast…up to 22' per hour! And the BN-20A can cut out your graphics for you, too, making it one of the most versatile printers on the market today!
The BN-20A can print garment transfers, stickers, banners, and more with Roland CMYK ECO-SOL MAX2 fast-drying inks. This printer will have you ramping up your production in no time, allowing you to turn around projects faster without sacrificing quality.
Steve is here to give you a brief overview of the BN-20A so you can see for yourself how this printer can help you grow your business.