NoMark Plus from Rowmark
rotary engraving
products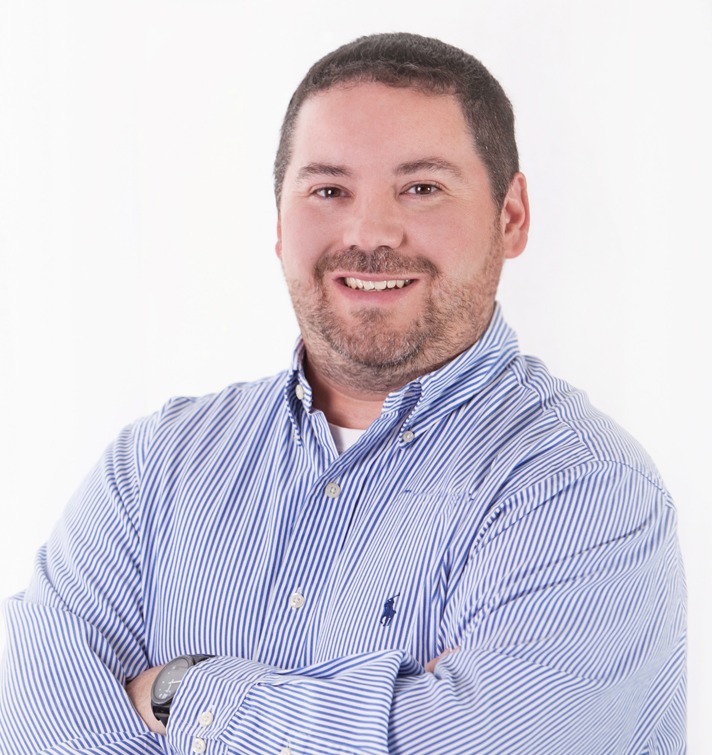 George Privateer
gprivateer@jpplus.com
567.525.5729
Two-ply brushed metallic acrylic designed for rotary engraving. This product line features hard-coated metals that have superior durability and a glossy appearance to provide the look and luster of real metal.
Add NoMark Plus® coating for superior durability and protection against marring and light abrasions.
Ideal for safety signage, plaques, ID plates/labels, name tags/badges, interior signage and much more.
Available with or without adhesive backing
- Sheets come with a clear protective masking
- Brushed metallic finish
- Available in 1/32" (.8mm), 1/16" (1.6mm) or 1/8" (3mm) thickness