Johnson Plastics Plus is Minuteman Press' choice vendor for equipment and supplies for sublimation! With nearly 50 years of experience, Johnson Plastics Plus has a history of helping businesses succeed.
Sign up or login to the right to retrieve your exclusive deals and pricing.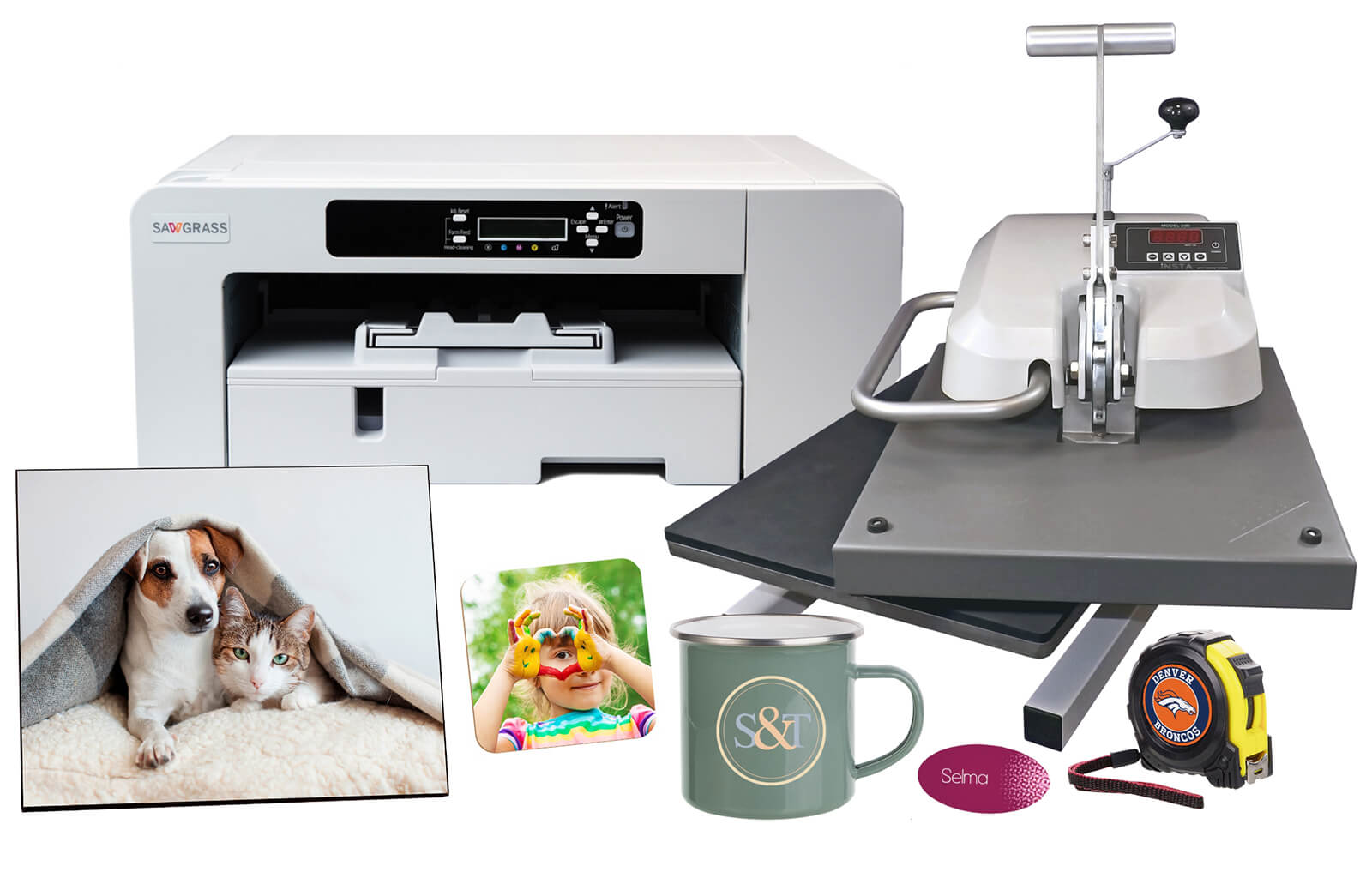 Minuteman Press stores get
FREE SHIPPING


with orders of $200 or more on JPPLUS.com!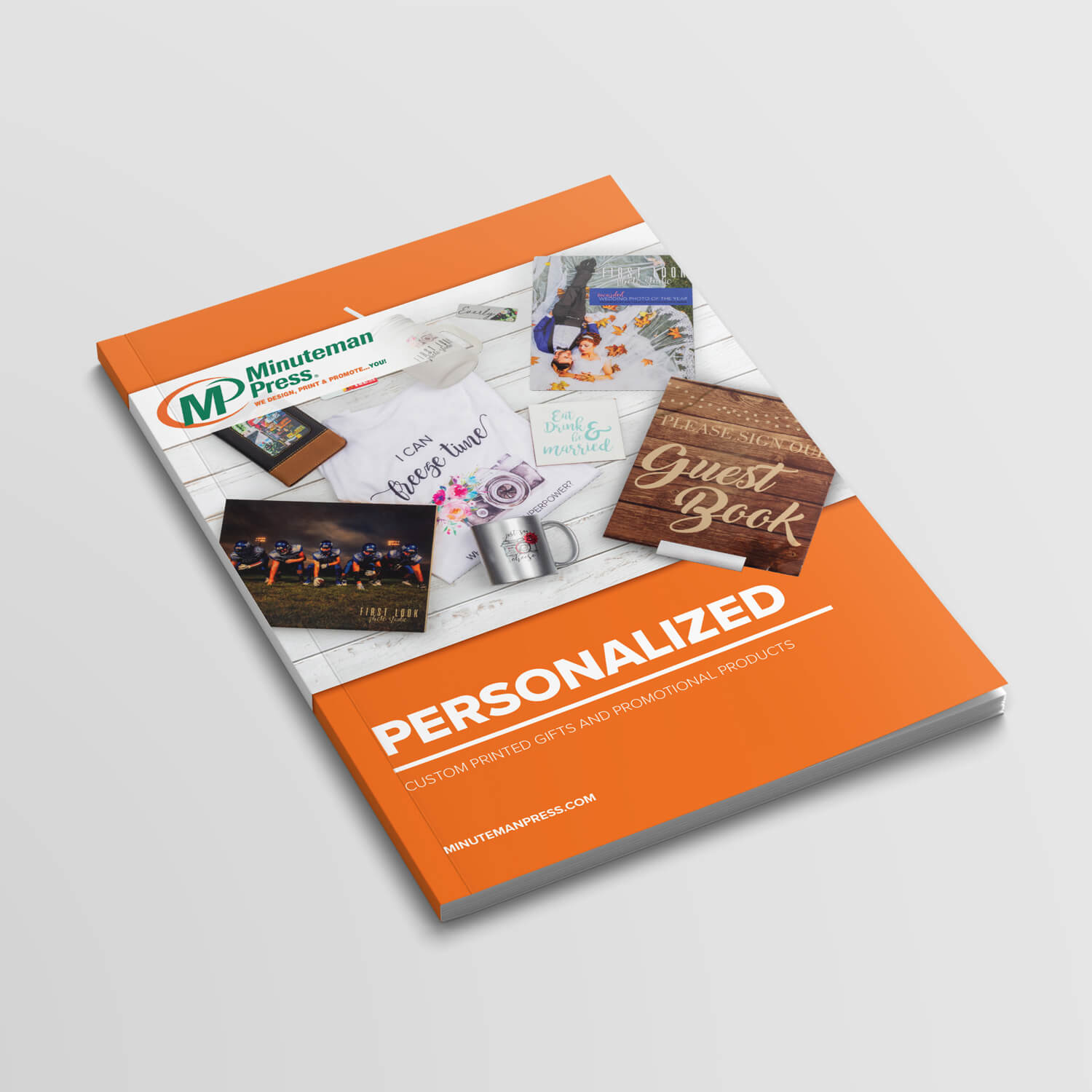 Minuteman Press

Product Catalog

It's our pleasure to present the exclusive Minuteman Press Catalog from JPPlus! Inside you'll find many new products to help you business grow. We appreciate the opportunity to be a trusted partner.

DOWNLOAD CATALOG
SAWGRASS PRESENTS:


THE COMPLETE GUIDE TO
SUBLIMATION SUCCESS

The sublimation guide from Sawgrass is designed to help you in every phase of sublimation from purchasing and setting up new equipment, to formulating profitable business strategies.

DOWNLOAD GUIDE

Testimonials
We are proud to have jumped into the sublimation arena with the help and support of the team at Johnson Plastics! Their team of experts from sales to engineering have been very helpful in helping us to provide quality sublimated products to our customers. The equipment along with the sublimation blanks we purchase have been nothing short of fantastic. We look forward to continuing our partnership with JP now and in the future!
Kenny Clark | Minuteman Press Owner
McKinney, TX
Proud Owner of Sawgrass SG800 Sublimation Printer
We introduced sublimation into our business about six months ago and are thrilled with the new opportunities from this unique and expanded product offering. With total control over the production process we have quality, turnaround, and profits needed to grow this part of our business…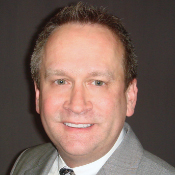 David Pike | Minuteman Press Owner
Bethlehem, PA
Proud Owner of Sawgrass VJ628 Sublimation Printer
When I received the equipment and the supplies I was excited to get started. To be able to offer in-house on demand promotional items such as: mugs, shirts and plaques is so beneficial to my business. It is one more (actually many more) thing(s) I can offer my customers. Printing and sublimating is extremely easy and is profitable. I would strongly recommend doing so for any Minuteman.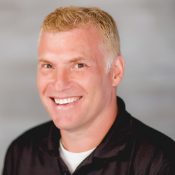 Michael Levy | Minuteman Press Owner
Levittown, NY
Proud Owner of Sawgrass SG800 Sublimation Printer
MEET YOUR

JPPLUS TEAM
Our dedicated team is here to support you.
Melissa Kuhlman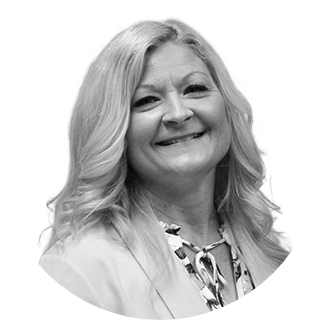 419-429-0193
mkuhlman@jpplus.com