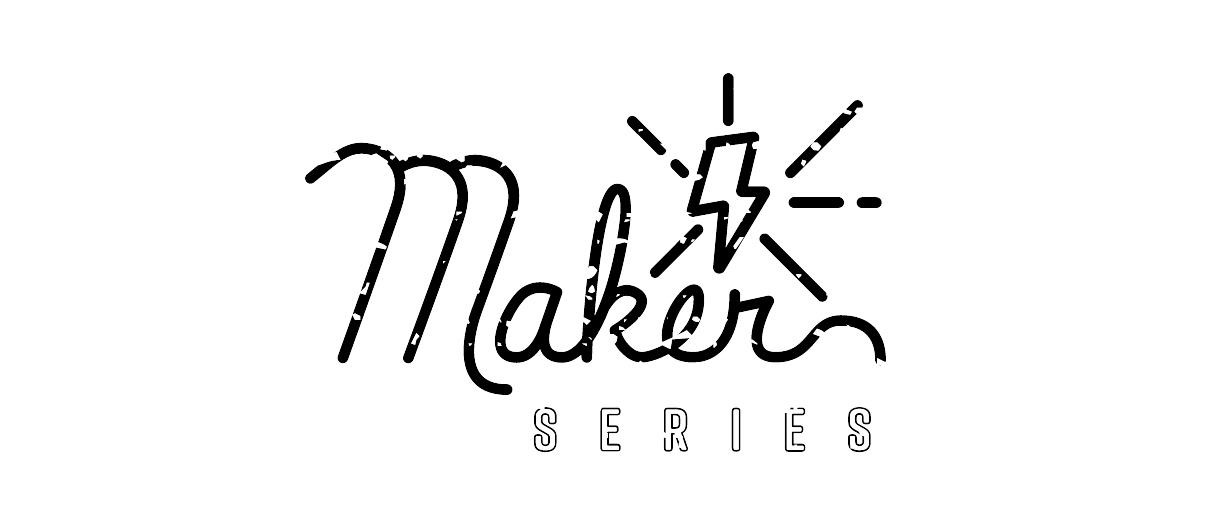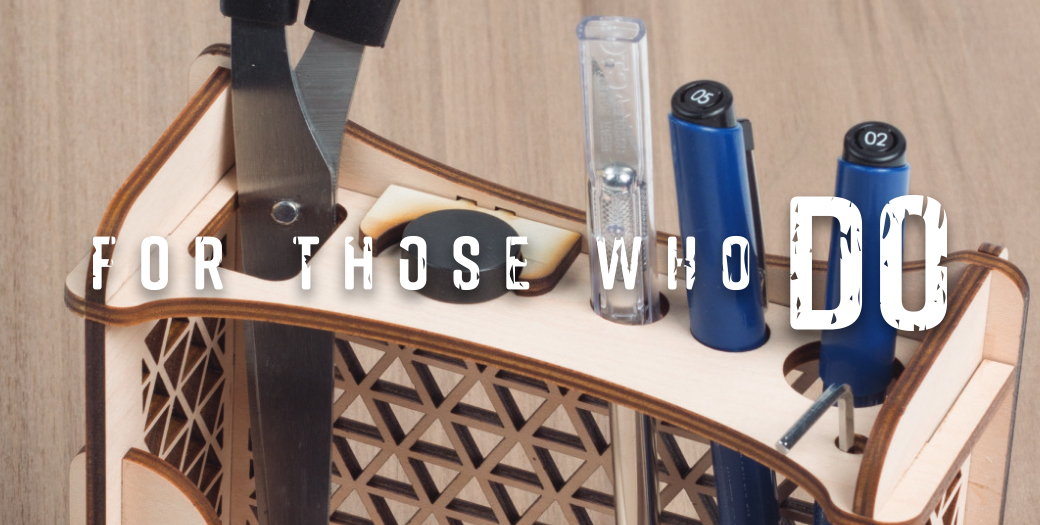 Products & Projects...
For those who do!
Whether you're making your mark selling your creations, or making gifts for family and friends, Johnson Plastics Plus has the materials you need to make all of your Full Spectruem Laser creations stand out!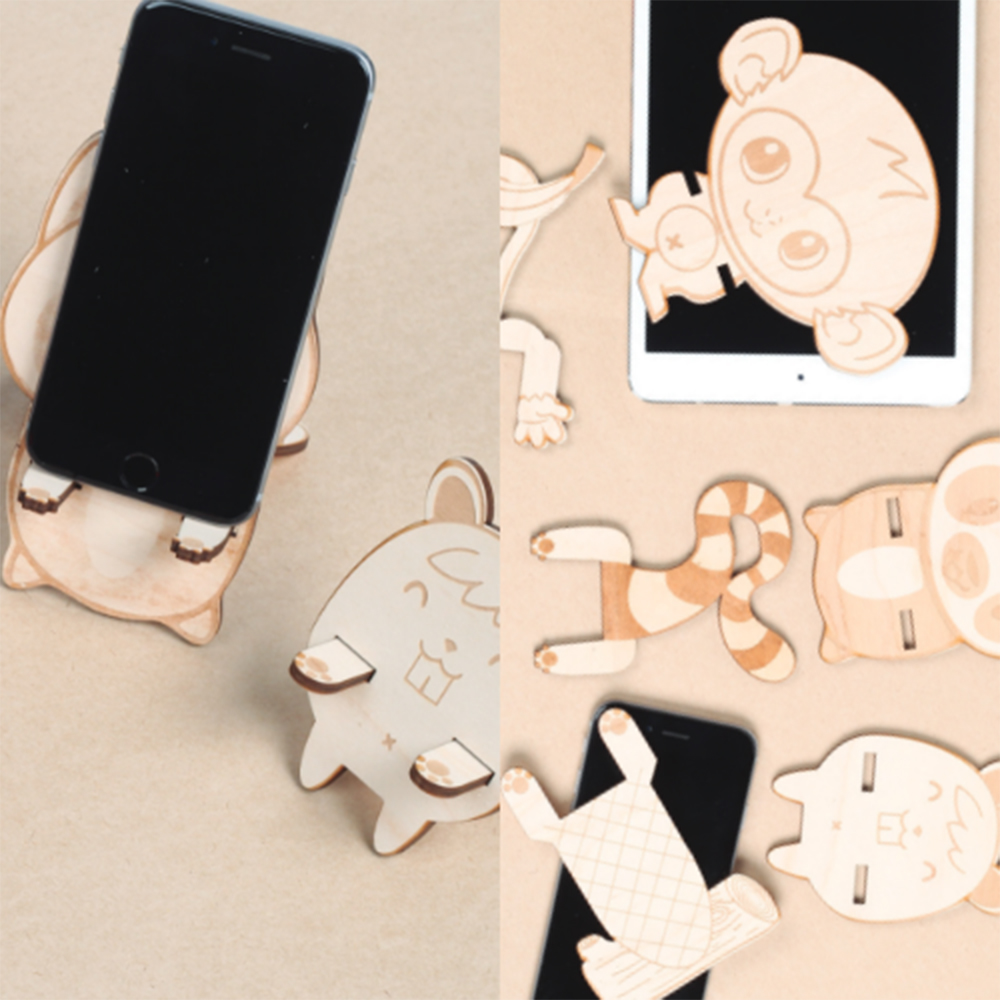 Hardwood Collection
The Hardwood Collection is an all-natural, unfinished laserable wood sheet material that offers an unending amount of design possibilities.
Lucent
Lucent products are thin, flexible and laserable...ideal for creating stencils, bookmarks, rulers and other custom gifts and promotional items.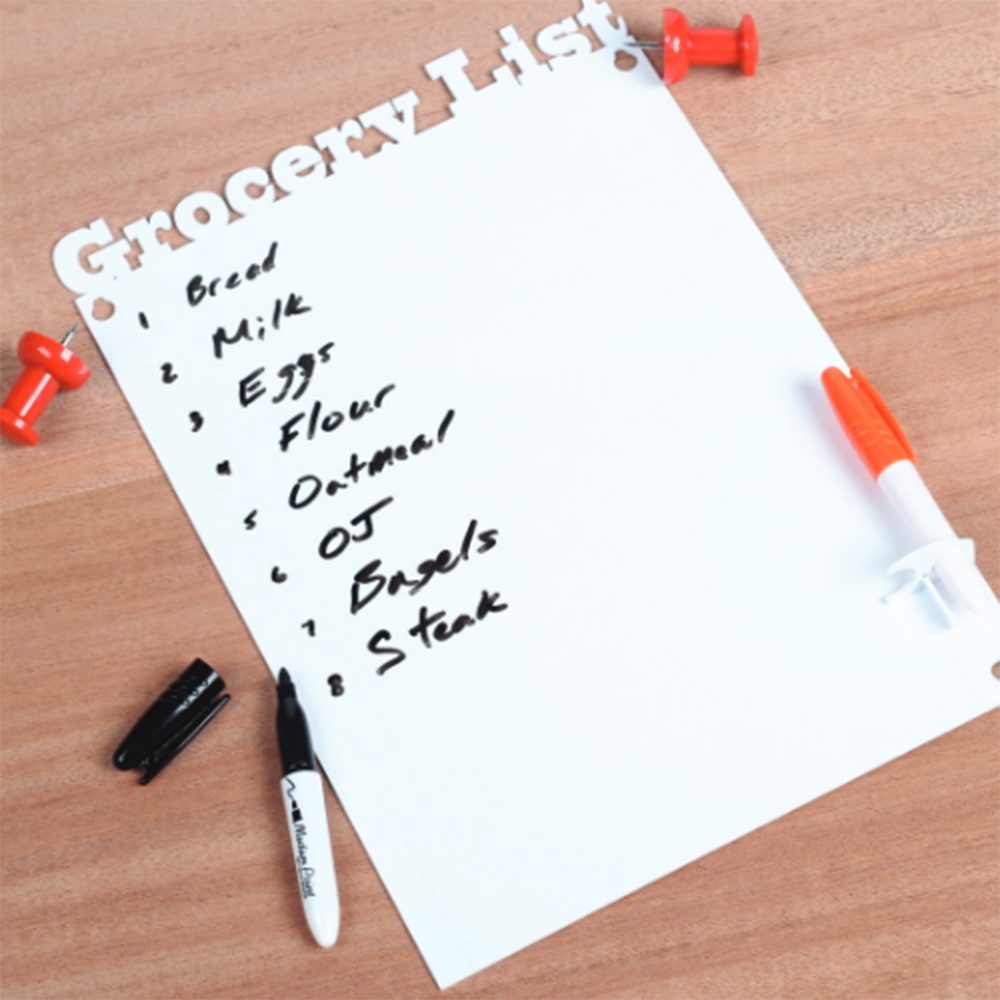 Message Board
Message Board chalk and dry-erase sheet products are UV-stable, outdoor weatherable, and completely laser engravable.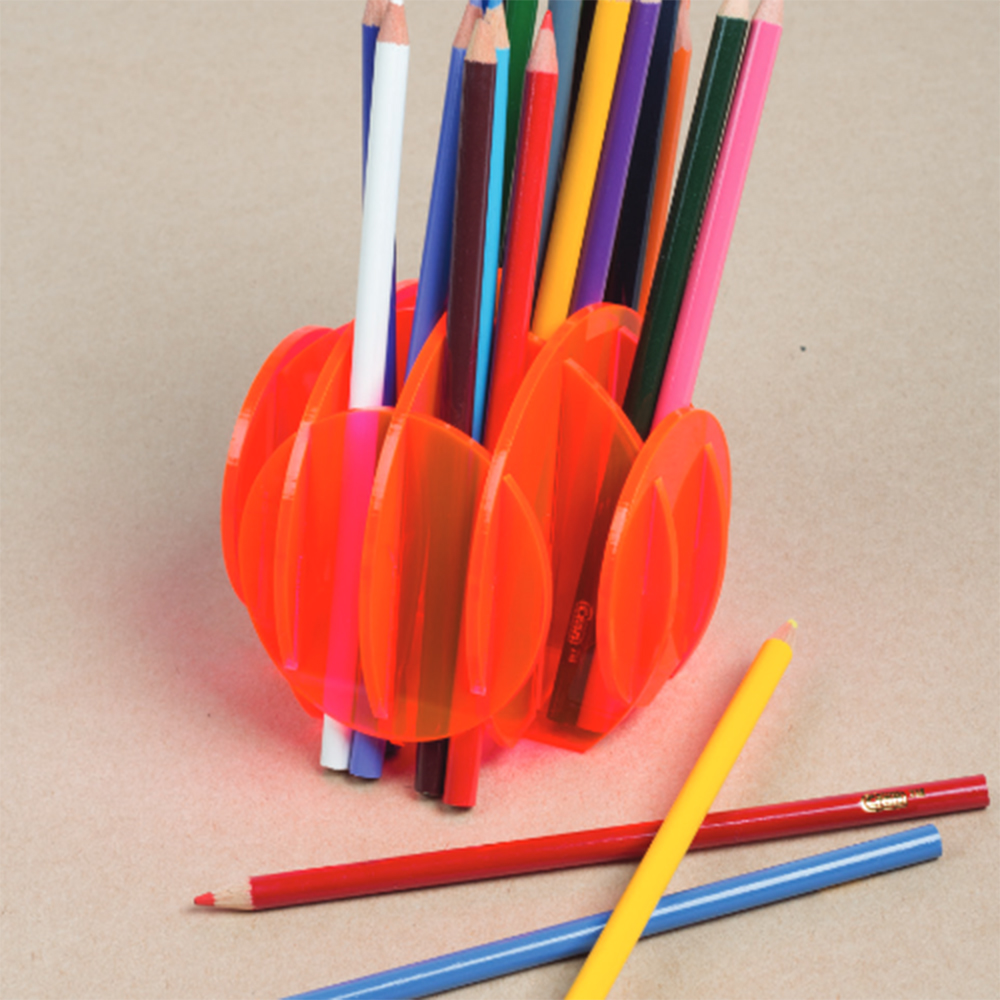 ColorHues
ColorHues are bright, vibrant, and available in a wide range of colors from trendy neon to soft pastels. Great for jewelry and three-dimensional projects.