WELCOME DYNACOMP CUSTOMERS!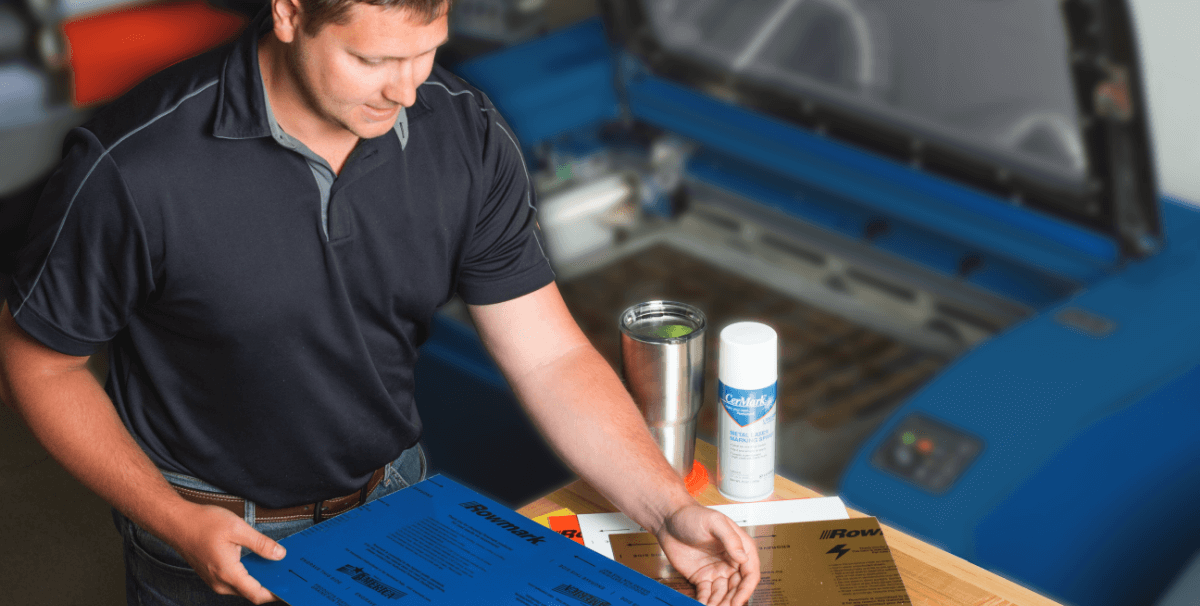 YOUR EQUIPMENT IS ONLY AS GOOD AS THE MATERIALS YOU USE!
With quality, tested, and safe laser and rotary engraving products from Johnson Plastics Plus, you're getting the best materials for your projects. As a preferred DynaComp customer, you receive 5% off every time you order from Johnson Plastics Plus.
Enter your email for your promo code:
SHOP OUR PRODUCTS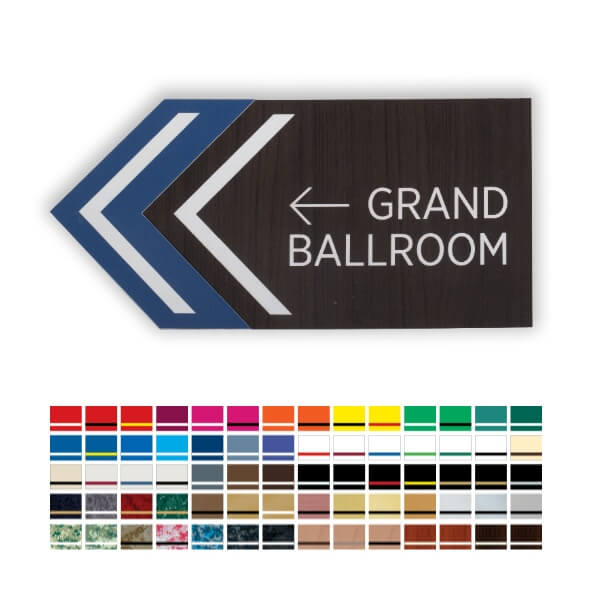 LASERMAX
The original laserable sheet plastic! LaserMax features a classic, yet durable matte finish and is available in more than 60 color combinations.
SHOP NOW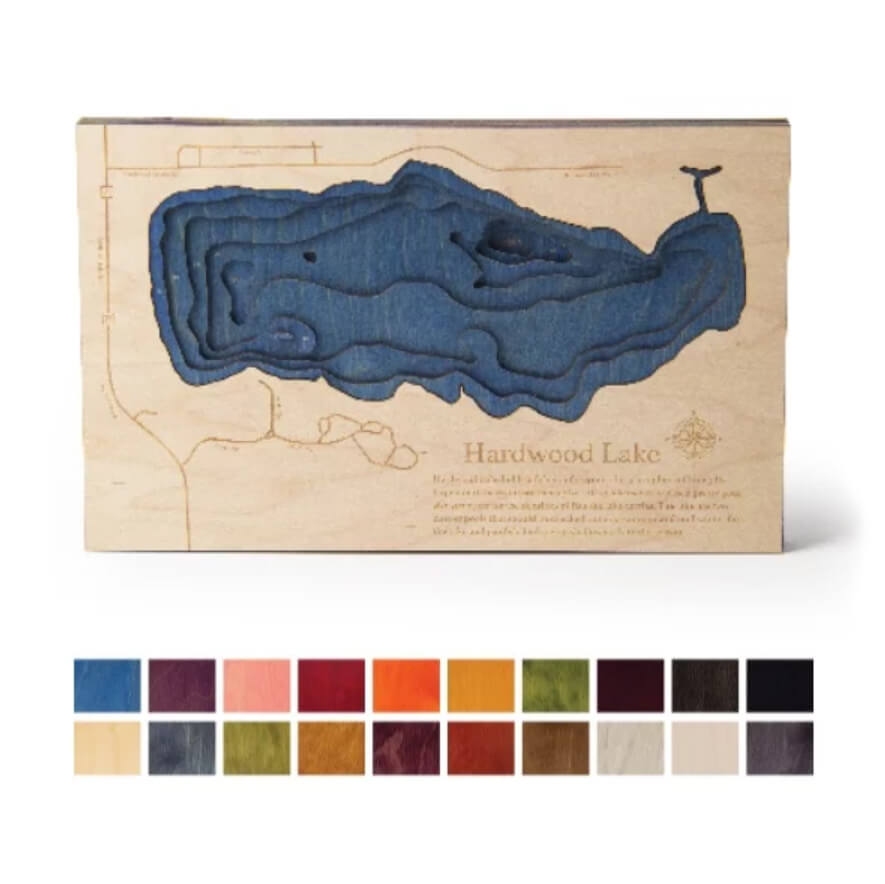 COLORSHOP WOODS
Available exclusively from Rowmark, ColorShop Woods feature all-natural birch stained in vibrant colors specifically for laser engraving. Available in 19 unique colors, ColorShop Woods provide a contemporary yet vintage look to any project.
SHOP NOW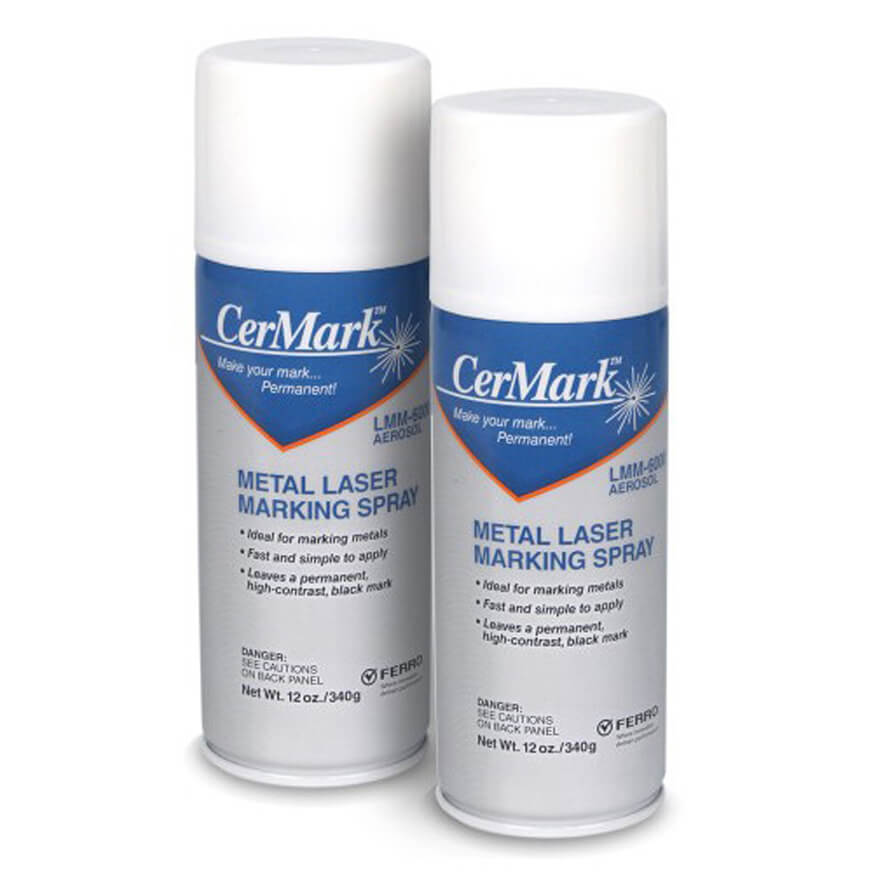 CERMARK
Easily create marks that will last! CerMark Metal Marking Spray creates solid black engraving on uncoated metals. It is premixed at the right consistency, so no diluting is necessary. Applied like a regular can of spray paint, one can will cover approximately 1100+ square inches.
SHOP NOW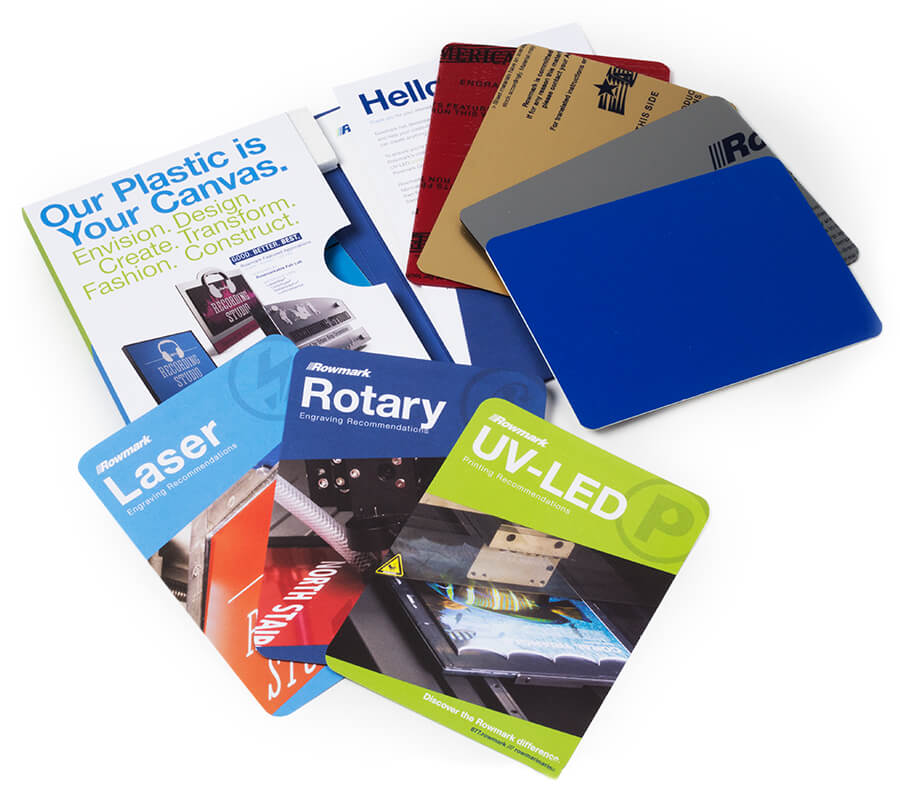 Are you interested in learning more about US-made Rowmark sheet materials? Request a FREE Material Kit that includes oversized plastic samples from Rowmark's most popular product lines. Also included in the kit is a complimentary Rowmark color chart featuring a complete line of products for common to specialty projects.